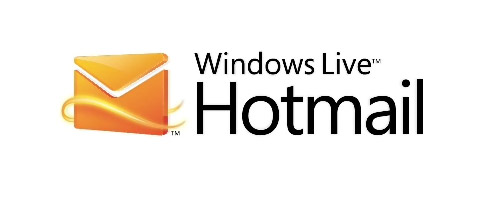 A recent behind-the-scenes video about the infrastructure of Windows Live Hotmail has let loose a new golden logo for Windows Live Hotmail presumably for the imminent Windows Live "Wave 4" refresh.
As straightforward as it might be, this logo actually comes at somewhat of a surprise to me since it contrasts with current text-based "Wave 3" Windows Live branding with a Windows logo, the name "Windows Live" and the name of the service affixed to the end wordmark.
This new branding not only puts more emphasis on Hotmail (and less on Windows Live) but also an unusually vibrant orange envelope icon, similar however not the same as the current Mail desktop client icon. As the Live branding up and until now has always been predominantly blue, this certainly stands out.