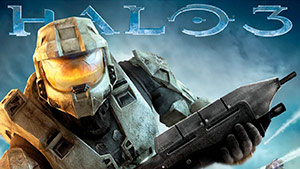 Even for someone like myself who's never played the Halo story or own an Xbox to do so, I can't help but not get excited by Halo 3. Halo has changed gaming like how Lord of the Rings changed film-making – continuously setting new standards for graphics, gameplay and storytelling with each release. No doubt Halo 3 will set even higher standards with a bang.
As we approach the not-too-distant release date in September, it's no surprise to see the merchandise trickling out to juice this sucker one last time, and rightly so they deserve to. So far we have everything from the special edition Xbox 360 with an interesting color palette, X360 faceplates, controllers, headsets, books, comics and even the Zune. Bungie of course also have some merchandise of their own, clothing included, but none of them beats what came out of Microsoft Australia today.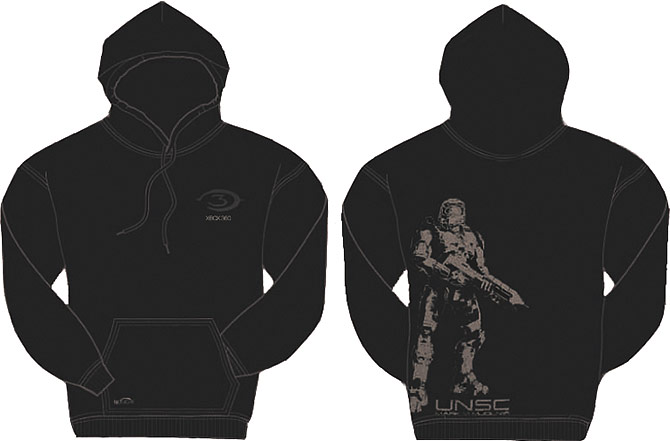 As announced on the TechNet Australia blog, they will be giving away 50 limited-release Halo 3 hooded jumpers to some very lucky TechEd Australia attendees. To be eligible to win, you will have to put your hand up to become a walking billboard, but that's nothing compared to the eBay value of this treat. I have been told this are exclusively made for TechEd by the Xbox team in Australia, so you won't be seeing this ever again.
Compared to the other Halo 3 hoodie they have at the official Bungie store, the Australian one kicks ass like Master Chief. I'm going to put my hand up to plaster myself all over with TechEd stickers, I need a new hoodie. 😀