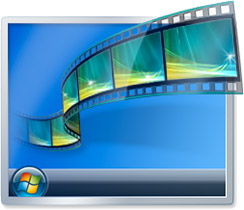 First off, I want to congratulate Barry and the Windows Ultimate team for finally stepping in the right direction after months of stalling and silence. The release of the final version of DreamScenes plus the content pack yesterday might not rejuvenate the Ultimate Extras excitement to its former shine, but progress is progress. I think the saying "better late than never" couldn't be more true on this occasion.
Whilst yesterday was as good as any, could Microsoft have released DreamScenes sooner? A lot sooner? Say, Thursday July 19, 2007?
I hate to play devil's advocate all the time but sometimes questions, even stupid ones like this, needs to be asked. Especially when tiny pieces of evidence suggests otherwise.
Whilst 6.0.6000.16504 (vista_rtm(wmbla).070719-1641) might not make a lot of sense, it's surprising meaningful. One of the neat things about Microsoft software is that every DLL and executable file released is tagged with an abundance of metadata describing what it is. One of those details is a build string. A build string identifies what major and minor revision is the compiled code, who is the owner of the code and when it was compiled.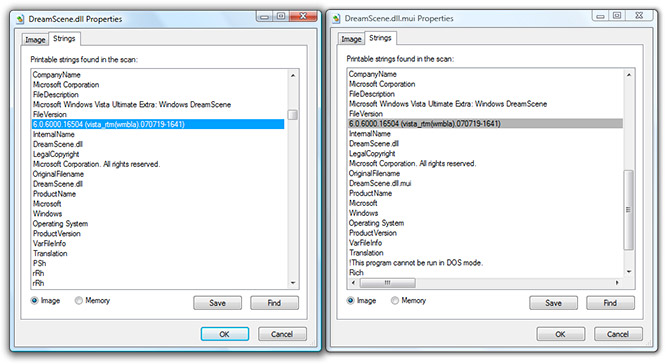 In this case it doesn't take a genius to figure out the version of DreamScenes.dll that was distributed yesterday was compiled on the 19th of July, 2007. That's 69 days ago. It means this version of DreamScenes hasn't been modified since.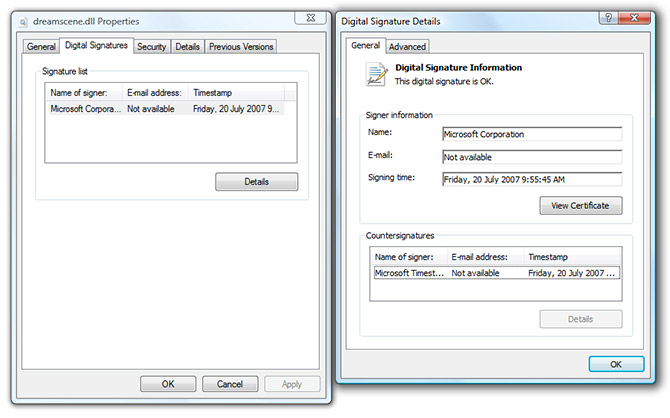 The digital security certificated signed by Microsoft confirms the file was signed the day after.
I'm no conspiracy theorist, neither do I think this is a conspiracy by any stretch of the imagination, but I do believe this highlights the unnaturally long development cycle of Ultimate Extras and just how slow things are progressing. Taking into account for testing and documentation, 69 days between code compile and release is something of a concern if we are to expect more as promised again by the mighty Barry.
Update: Since no changelog was provided to what actually changed between the beta and final release, the consensus at Channel9 shows the performance still sucks and multi-GPU support is even removed. How's that for 6 months' work.