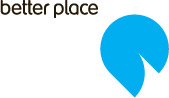 If you haven't heard of "Better Place", I urge you to first watch this highly convincing TED presentation by Shai Agassi, the company's founder, about his bold plans to transform the world entirely to electric cars. Their vision alone was enough to get me excited about the company, but what really grabbed my attention was actually what they were planning to use in the cars.
Tamir Khason, a former Microsoft technologies consultant in Israel now software architect at Better Place, has been working on the electronic console for these cars in the past year and has recently revealed that there is serious consideration to use Windows Presentation Foundation as the graphics platform. Suffice to say I never thought I'd see WPF in a car, nevertheless, it looks pretty awesome.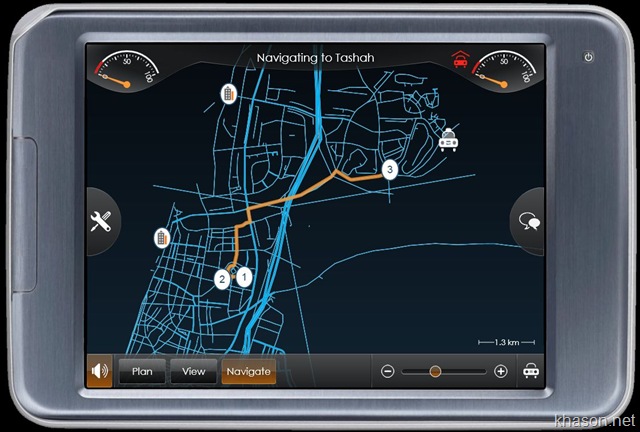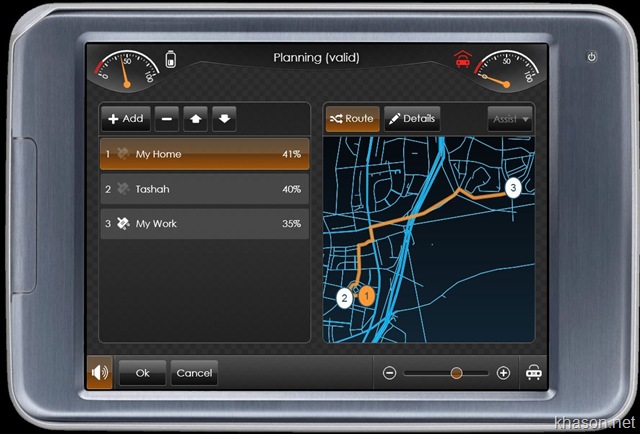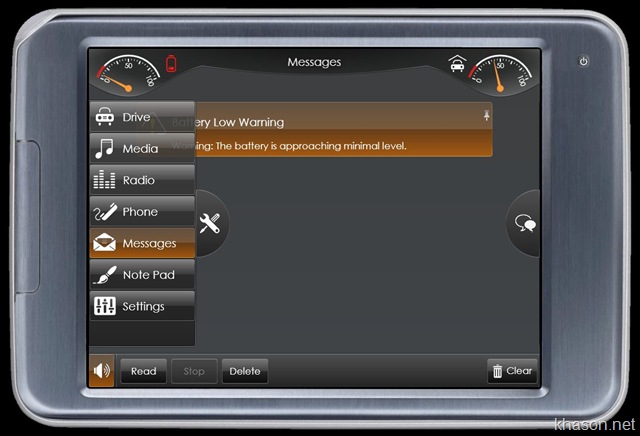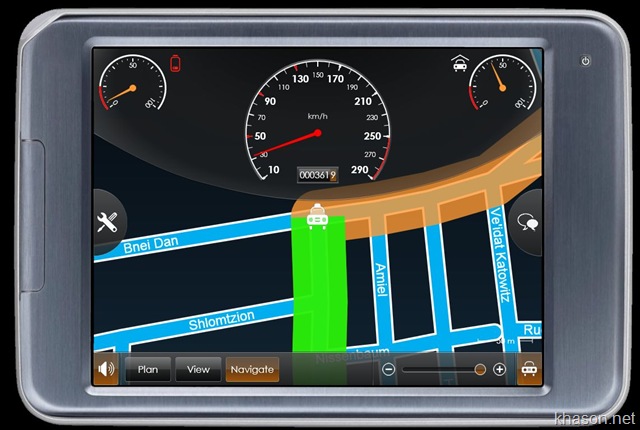 And this isn't just some pretty mockup on screen either. There is a short snippet of the software in action in a video by WorldFocus, screencapped for your convenience here.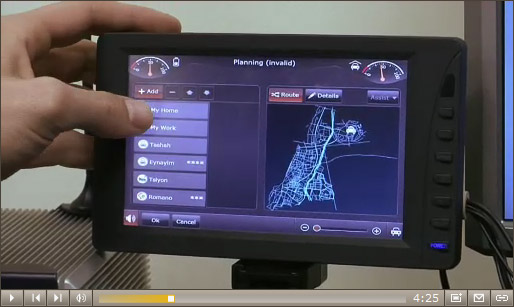 If the consideration to use WPF in a car wasn't enough to blow you mind, then how about the other consideration to use WPF on top of a Windows XP install? The first thing that comes to mind might be the obligatory blue screen of death jokes, but Tamir argues that Windows XP is not only capable but can be faster to boot than other embedded systems. As a demonstration, he proves a tweaked version of Windows XP on a low-powered netbook can actually boot faster than a Nokia smartphone.
The system however has not been finalized and the WPF/XP combination is one of several under consideration. After getting in touch with Tamir I've also learned that other implementations of the same user-interface exists in WPF with Windows 7, DirectX with XP and Windows 7, a UI framework in the Linux platform Moblin, and OpenGL on a custom version of Linux. Currently one of the barriers facing WPF/XP is the licensing cost which adds significant cost to the solution.
Ideally Microsoft could help these guys out with some sort of licensing deal, but even if it ends up not working out, it's cool to see WPF proposed to be used in such an interesting environment.
Update: I might have originally used the wrong term, "dashboard", to describe this. Note this is not replacing the dashboard and gauges, but a center console device giving you navigation and other services.