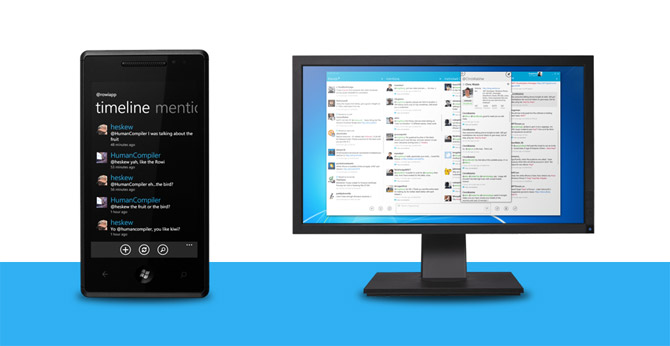 This is cross posted from the MetroTwit blog.
Since we launched MetroTwit those months ago, one of the most common feedback we've heard is "MetroTwit is great on Windows, do you have a Windows Phone 7 app?". Of course, we share the same need with our users to access Twitter on a range of platforms which is why we're proud to announce "The Nest" partnership with Rowi.
Not long ago, many of us fell in love with Rowi for Windows Phone 7. In many ways, it reminded us of MetroTwit and our own design goals. Soon after opening a dialog with Rowi's developers, we knew it would be far more beneficial for us and our users to enjoy full-featured applications on each platform, with the synergy often found in cross-platform applications.
Over the past few days, we've been designing "The Nest", a cloud-based backend that will support the syncing of configuration and state data across clients (the first of its kind we believe). In the first version we'll be focusing on column configurations and the unread tweet state.
An additional feature of the system is that it can also work as a backup service for individual clients, saving the state if the user should use multiple installations or reinstall the software.
We hope to deliver "The Nest" support very soon with the next updates of both MetroTwit and Rowi making it easier to keep up with Twitter at the PC and on the go.