Xbox Music today quietly launched the Xbox Music for Developers program which allows apps and websites to utilise Xbox Music's APIs for music-related tasks and upsell them Xbox Music subscriptions for a nice affiliate commission.
The API is still in its very stages and currently only exposes a REST-endpoint for basic search and metadata queries but does allow for deep-link generation which can redirect users to hear and purchase music from Xbox Music on the web, Windows Phone, Windows 8 and other platforms.
These deep-links can also be tied to an affiliate code that will generate a revenue-share every time a user clicks through. Microsoft also provides a "Available on Xbox Music" badge for developers to use.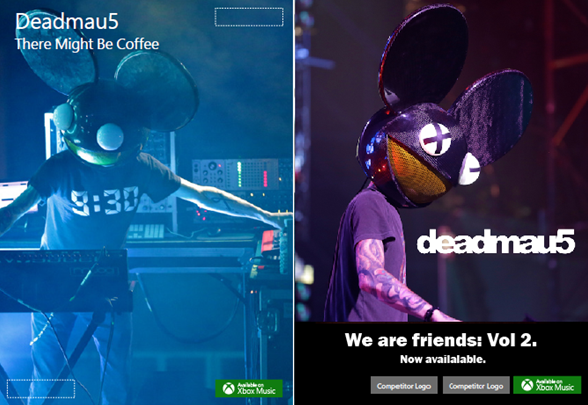 Other music services like Spotify and Rdio also offer APIs for developers but also allow for playback of music to integrated in mobile apps and websites which is extremely useful for apps like the ones my startup are developing. I can only assume that will also be the case for Xbox Music in the future.