The Microsoft SQL Server team has many goals. One of them is to create an industry-leading, high-performance, scalable and resilient database software. The other is to make said-software difficult to download.
In previous years, the team has employed the confusing file-name strategy. But this year, with SQL Server 2014, they have done their best work yet.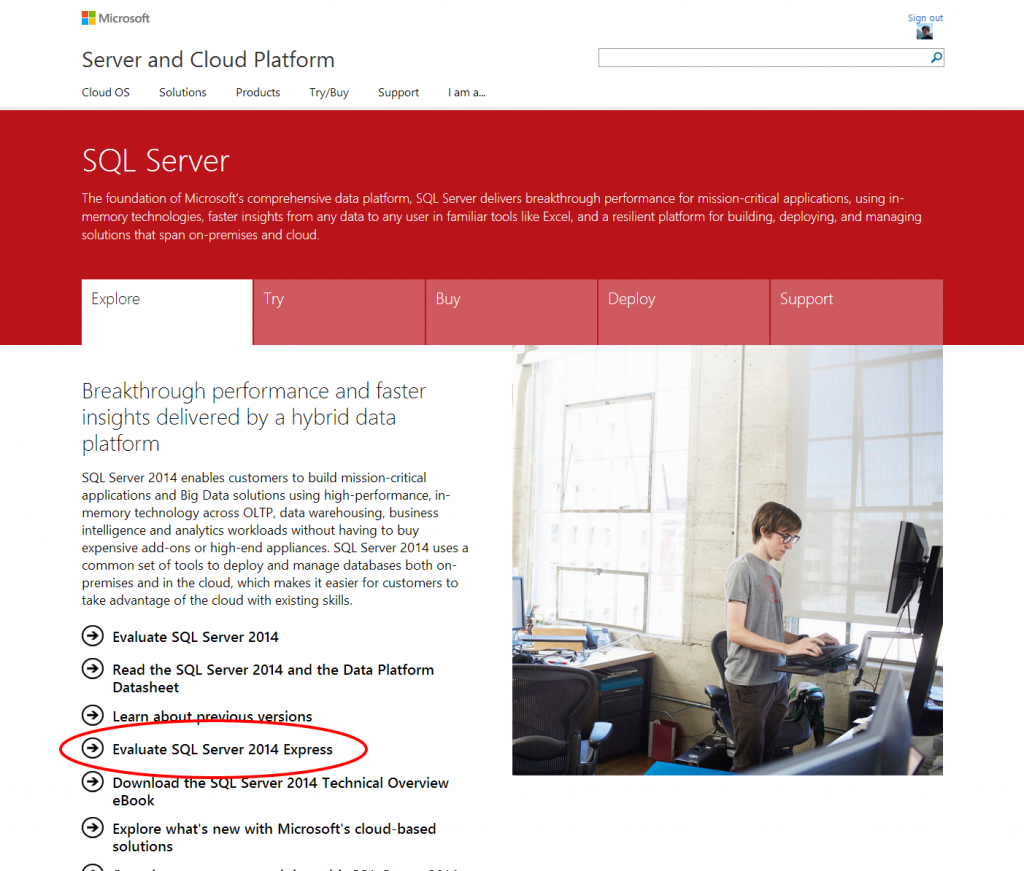 Step 1: I guess I want to "evaluate" SQL Server 2014 Express.
The hip developer guy not using his ergonomic Aeron chair instead opting for a standing desk certainly looks like he's enjoying his SQL Server.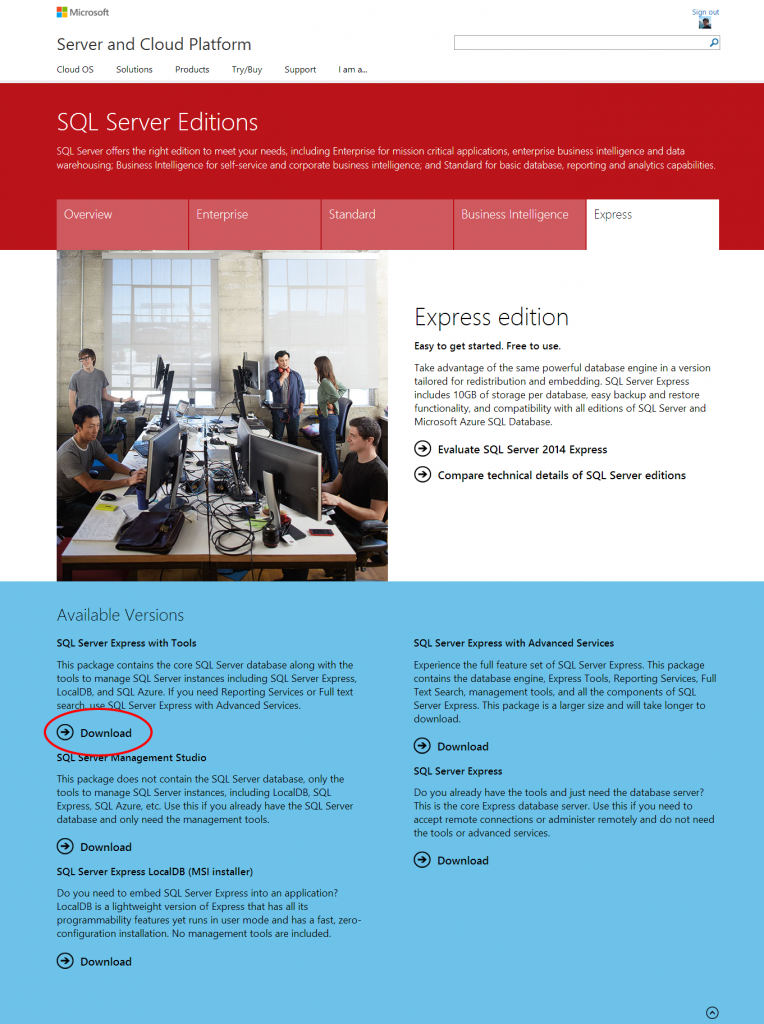 Step 2: Good to see there are now explanations for each of the download versions, but the "download" button turns out to be a con. Every single one of the five buttons all link to the same URL. (Hint: it's not the actual download URL)
The two guys at the front of the office seems to be enjoying their Aeron chairs. They're not having any of this standing desk business.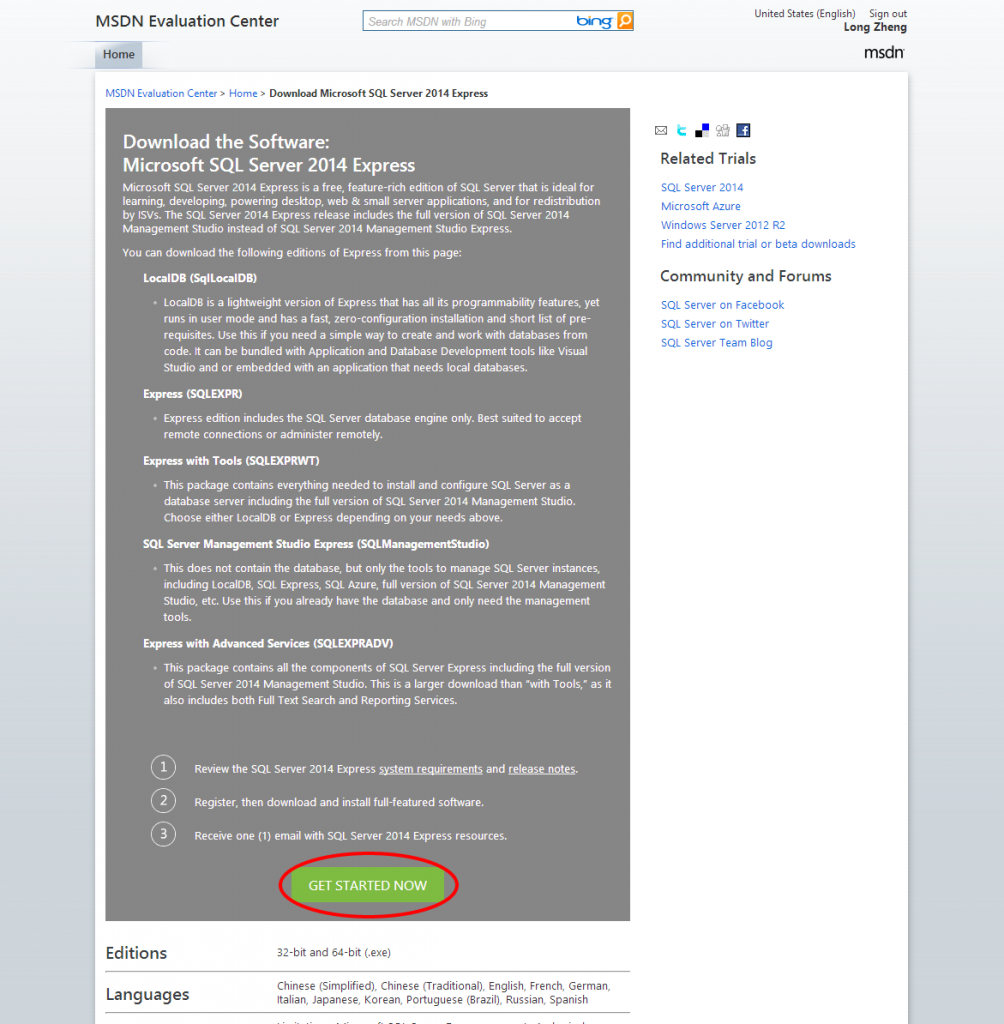 Step 3: This is definitely not the download page but there's a green button so I must be on the right track. I get another chance to read about all the different versions of SQL Express in case I've changed my mind from a second ago.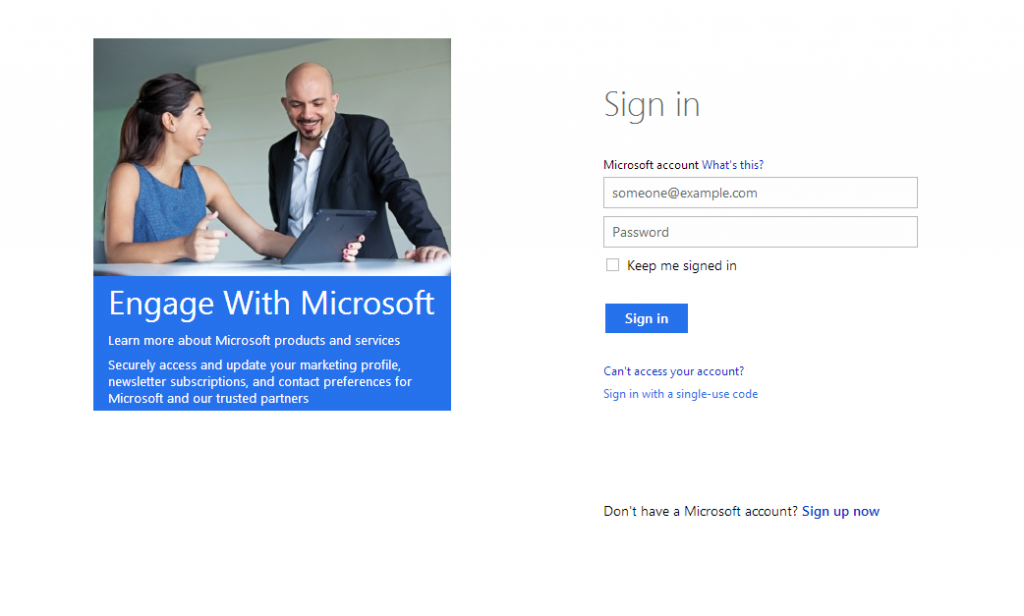 Step 4: Wait, I have to log in to download this?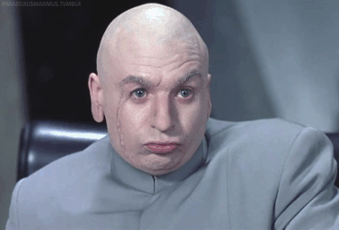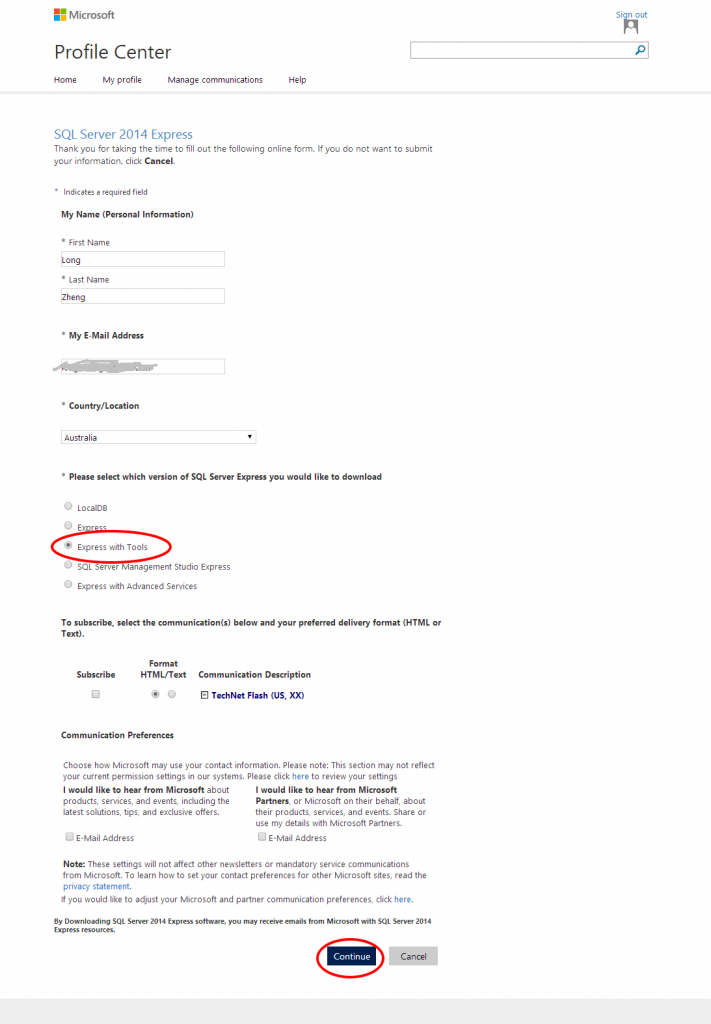 Step 5: Why am I filling out a form with my name and email address? No I don't want any marketing emails from Microsoft or Microsoft's partners. Of course this is fruitless because they'll email anyway. "By Downloading SQL Server 2014 Express software, you may receive emails from Microsoft with SQL Server 2014 Express resources".
And at the top of the page "if you do not want to submit your information, click Cancel" might sound like a good deal but you'll just get sent back to the previous page without a download. It's Microsoft's way or the highway.
Oh and don't forget which version of SQL Server Express you want to download. Of course there's no description of what the versions contain on the page that actually matters.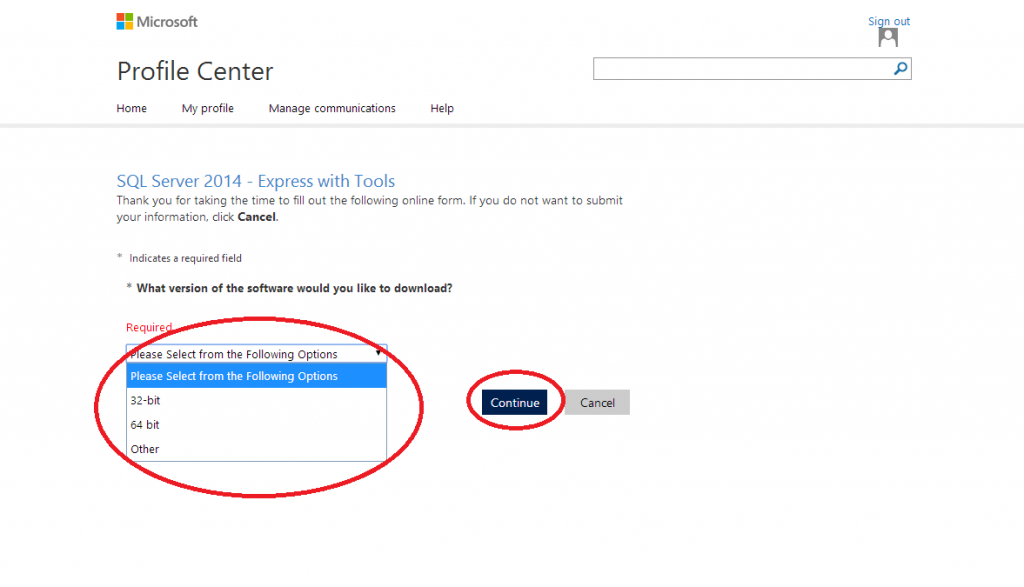 Step 6: I want the 64-bit version. I have no idea what version "Other" might be and at this point I don't care.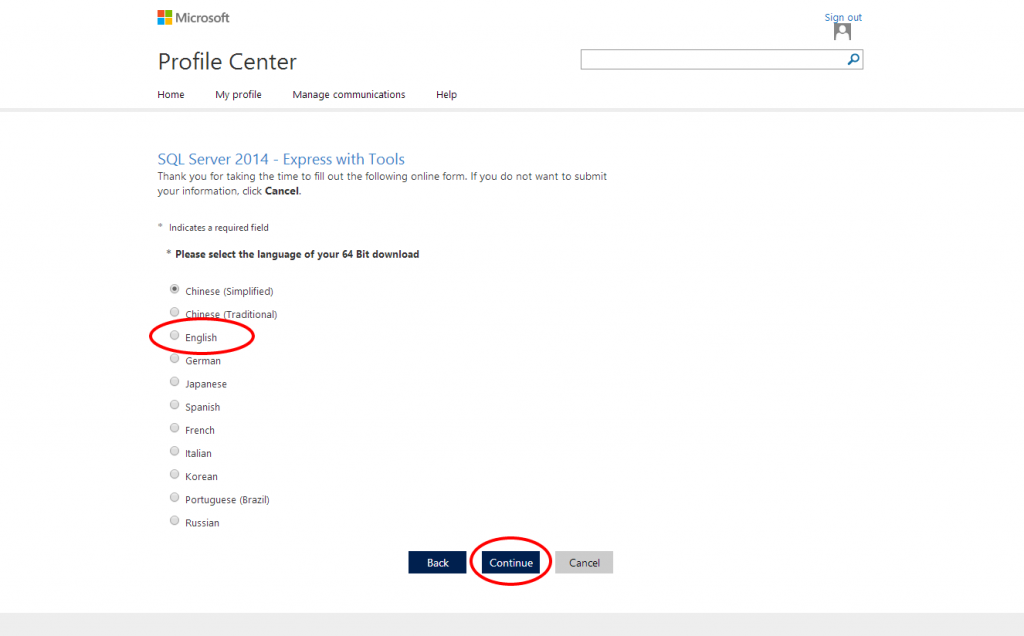 Step 7: For some reason this list selects the first item by default which happens to be "Chinese (Simplified)". I had to double back to this page since I assumed English would be the default, like most people I would imagine. 我的中文不是很好。
Step 8: Yes! I'm done with the forms. Wait, where is my download? I need to download Akamai what? Why can't you just serve the file over HTTP like a normal web server?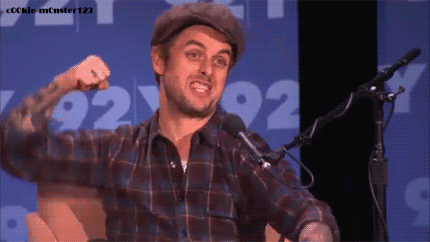 Step 9: The ultimate bait-and-switch. You thought you were downloading SQL Server, now you're downloading Akamai NetSession. And "my_downloader_installer.exe" totally sounds like a virus.

Step 10: More button clicks.

Step 11: Of course this inconspicuous app wants outgoing firewall access. And I finally get to choose where to save "SQLEXPRWT_x64_ENU.exe", using the legacy Windows save dialog without the handy sidebar.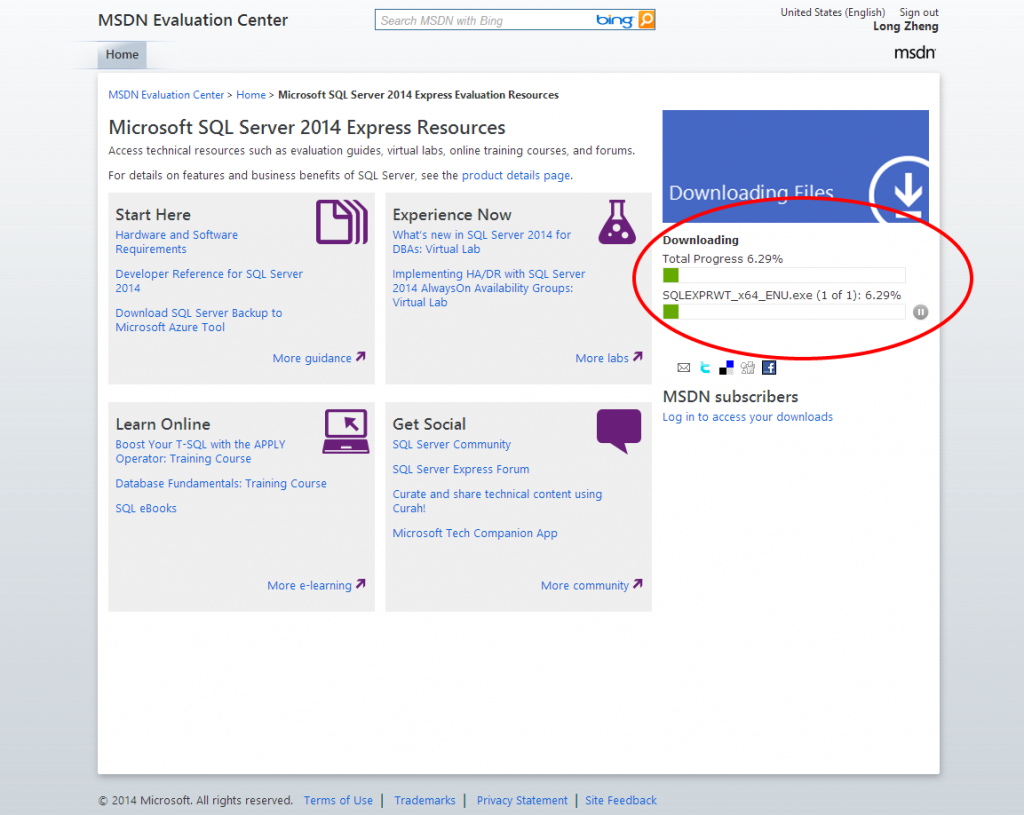 Step 12: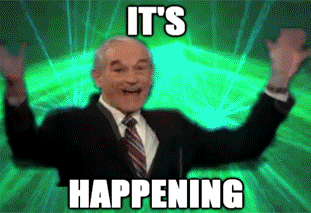 Even after installing the almighty "downloader", I have to track the progress of this download on a web page. What!?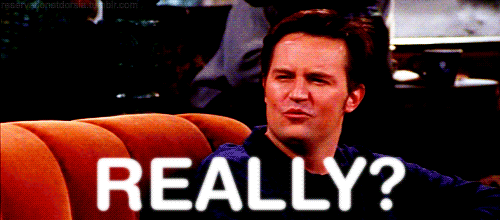 Update 18/6: Microsoft's Scott "Handyman" Hanselman has taken matters into his own hands and registered downloadsqlserverexpress.com which points to a simple page of the different versions and direct HTTP download links.