If you were to explain to someone the features and benefits of Windows Vista, you'd probably start off with Aero, new Shell, Search, Sidebar, security, Media Center and all the other goodies listed on this wiki, but would you mention to them, "Dynamic multi-dimensional scrolling"? What the hell is that?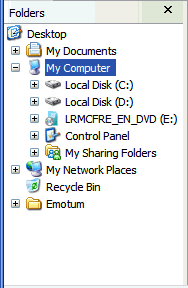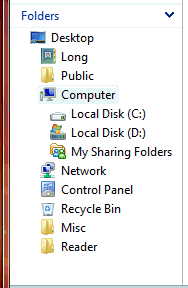 Have a look at the scrolling experience in XP (left) and Vista (right).
Excuse the quality and large file size, but I think this is the best way of showing it.
Pretty neat heh? It's not one those things you'll probably never notice, but once you've used it, you can't go back. This 'feature' is currently reviewed for a patent, and as described in the application, "the automatic dynamic scrolling alleviates the effort and stress related to requiring a user to manually scroll a view in two dimensions in a tree control." Hats off to Lyon Wong, Cornelis Van Dok , Colin Anthony and Stephan Hoefnagels.
Is it a feature? No. Is it worth mentioning? No. Is it a selling point? No.
Does it deliver a great experience? Yes.
The point I'm trying to make is, you can't appreciate an experience until you use it. No matter how many feature lists you read, how many screenshots you see, how many screencasts you watch, you're not going to get the full picture. Try it, experience it, then judge it.
But I've got to admit, the list of experience enhancing 'features' in Vista is not as long as the list of experience-prohibiting flaws. But maybe the next Windows will be better.