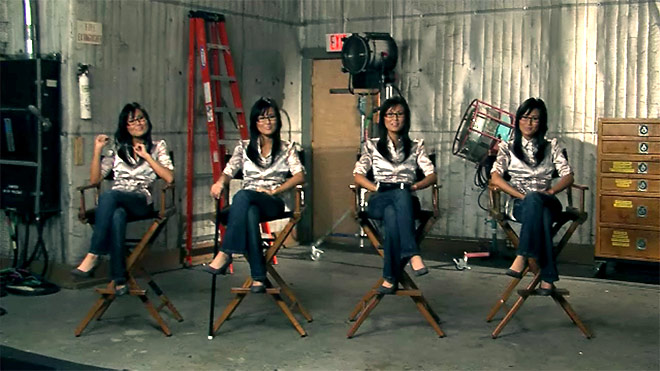 "The community that has come together to solve these problems, you are your own kind of seven Chinese brothers. Working together you have made history." — Loki
Congratulations to the extraordinary communities at Neowin, Vanishing Point Wiki and unfiction. I've never seen a more self-coordinated organisation of people from all walks of life to come together in unity to collaborate on such difficult tasks and the unselfish act of sharing information and the rewards it lead to.
Hats off also to Microsoft, AMD and 42 Entertainment for organising such an opportunity to show what communities are really capable of. I'm totally in awe.