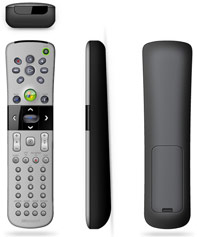 On May 29 (today, for those of you living in a black hole), Microsoft has been granted the design patent for a Media Center remote design which has been previously showcased in the official Windows Vista Product Guide, but has not been confirmed as of yet.
Uncovered back in November 2006 as a plausible design for the generic Media Center remote which Microsoft hands to OEMs to distribute with Media Center PCs, the newer remote design showcases an update to the 'now-clunky-looking' original MCE remote which is at least 2 years old. However, that didn't happen, and the older remotes are still distributed by many OEMs alongside Windows Vista. It's a shame since its so ugly compared to the gorgeous Media Center experience in Vista. But hopefully with the patent now in Microsoft's hands, they will start manufacturing these for OEMs.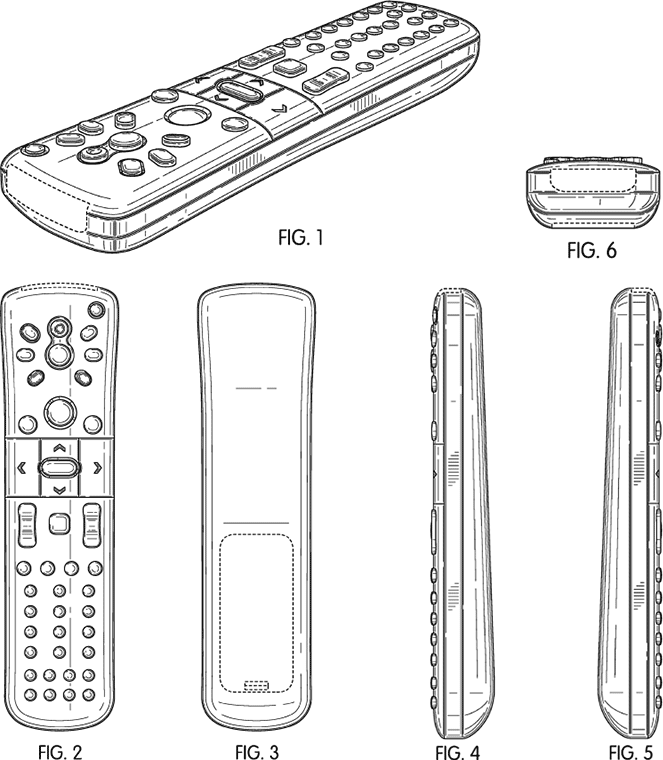 Even still, nothing beats the SideShow-enabled Media Center remotes by Ricavision which probably costs as much as it looks. Just by looking at the number of buttons it has, you know it's one hell of a remote.