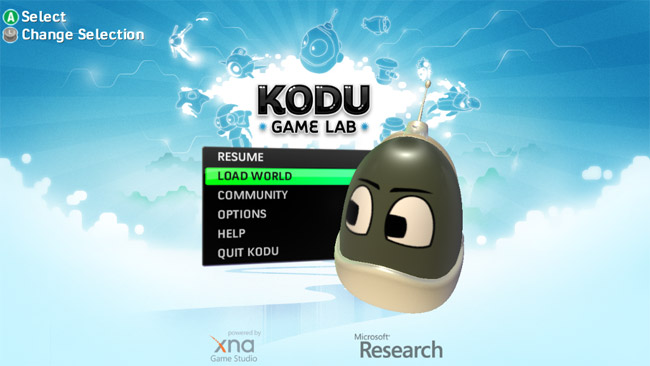 The Kodu game by Microsoft Research is out today and I'd encourage anyone with an XBOX 360 with access to Indie Games on the XBOX Marketplace to check it out. Simply put, it's a sandbox game that allows you to make games using a straightforward but capable visual programming language. By definition it's not the Little Big Planet for the XBOX 360, but if that makes you want to try it, then let it be.
I've been toying with Kodu for a couple of days now and I can't help imaginging almost everyone will have a different experience with the game because it is so unique and depending on what you want to get out of it. As someone who didn't take the time to build anything in the game, purely playing other people's levels has been the ultimate "why didn't I think of that" experience for me.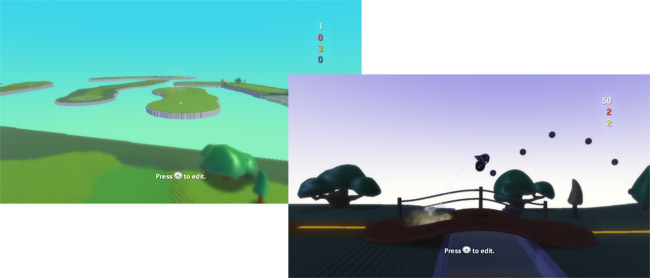 The variety of games that the creators and testers have already made is pretty astounding, ranging from a classic story-driven side-scroller to a multi-hole golf game. Even though I have no motivation to create a level from scratch myself, being able to dive into the "source code" of other games is extremely compelling since I'm one who loves to figure out how things work.
I think it's quite amusing to recognize that in some ways Kodu, a games-building platform, is built on top of Microsoft XNA, another games-building platform.
Furthermore, I want to share with everyone the amazing simple art style of Kodu which I think is the perfect testament to the game's shallow learning curve as part of its goal to be accessible by kids to learn about the fundamentals of programming.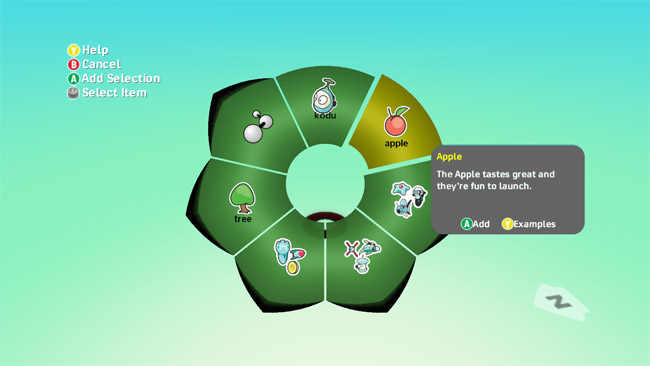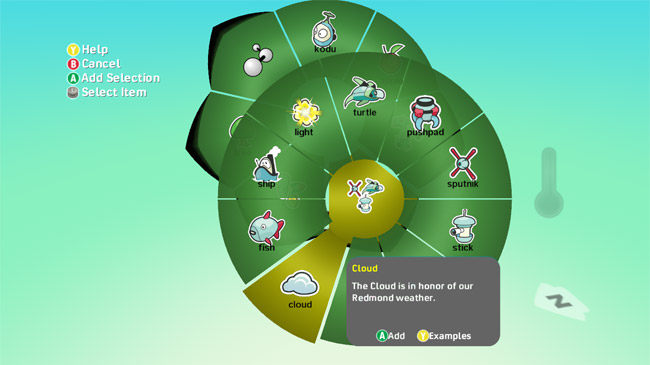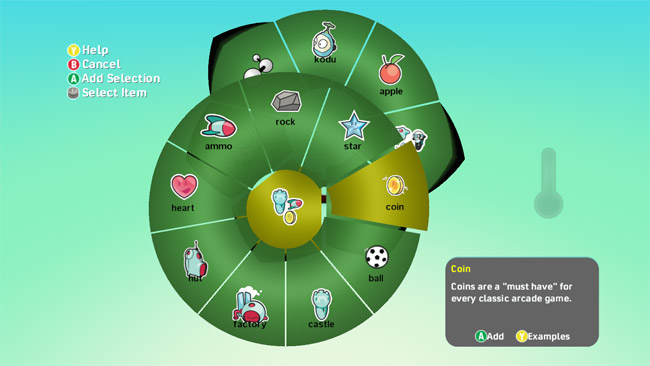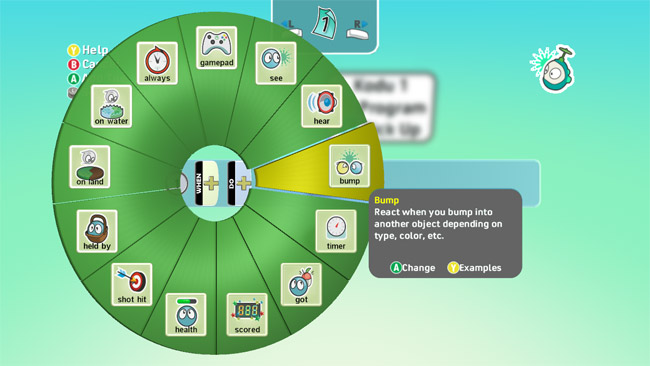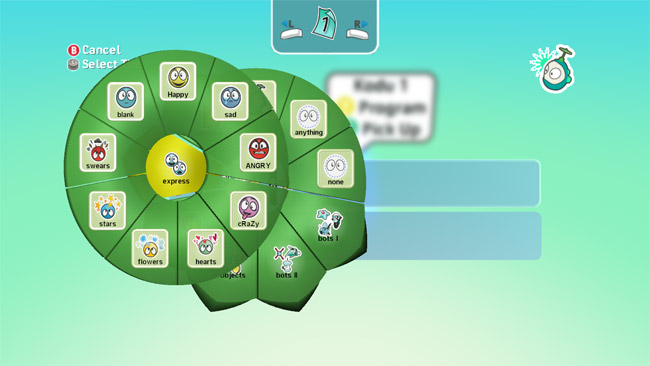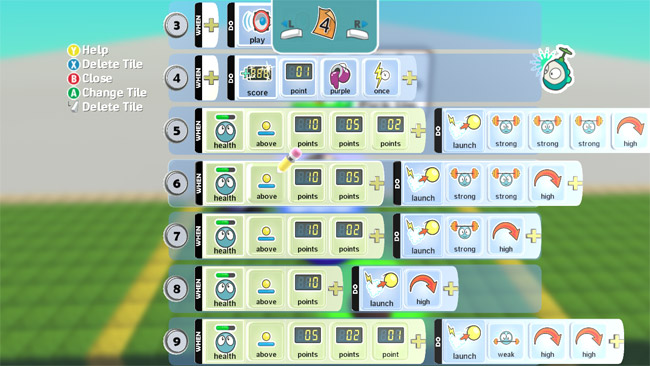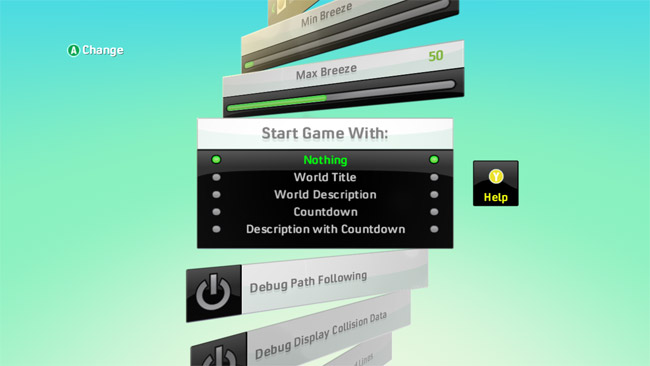 Unfortunately though due to limitations of the XBOX Indie Games, the XBOX version does not support the community sharing feature that is available on the PC version which I played with. XBOX users can only share their levels on a peer-to-peer basis which limits the discoverability aspect of this game. At the same time, the PC version is not being publically released and limited to only school deployment at the moment.