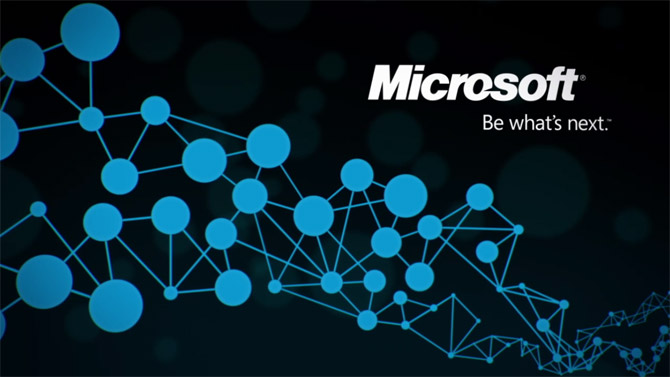 Microsoft's got a new tagline and isn't afraid to use it. Having just being registered at the US Trademark Office earlier this month, Microsoft is already putting good use of "Be what's next" in a series of promotional material for a new college recruiting campaign dubbed "A Playground Of Innovation" as exhibited by creative agency Mondo Robot.
Although the video and print material (embedded below) aren't the most exciting thing in the world, what's interesting is how fast Microsoft has begun adopting the use of the new tagline for a company its size and marketing scope.
Considering this is the first of presumably many marketing material refreshes to come (with the new straighter logo), it's actually a little odd seeing a tagline under Microsoft's logo after years long absence of its previous tagline "Your potential. Our Passion."
Nevertheless, I like it. Especially with as many product offerings and business groups as Microsoft, it's good to have, or at least have the appearance of, a single focus for the brand and everyone associated with it.