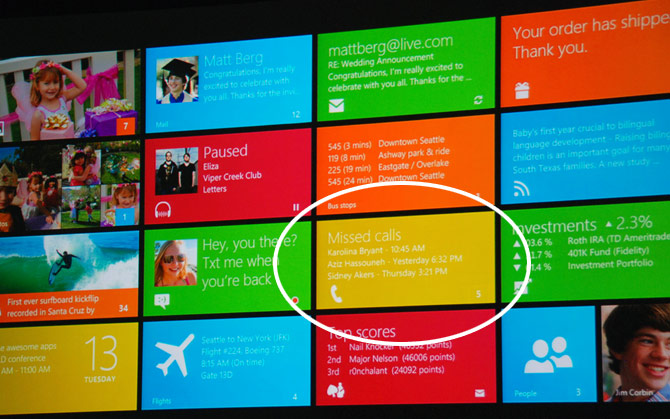 I love it when puzzle pieces seems to just fall into place. If the three pieces I found yesterday were any indication then it looks as if some Windows 8 slates will actually have the capability to make and receive phone calls through the cellular network. Cue the giant Windows Phone jokes.
The first was inconspicuously displayed at a BUILD 2011 session on tiles and notifications. On a slide showing off all the different default layouts of tiles possible in Windows 8 with samples from built-in apps, a "Missed calls" tile lists a number of received calls.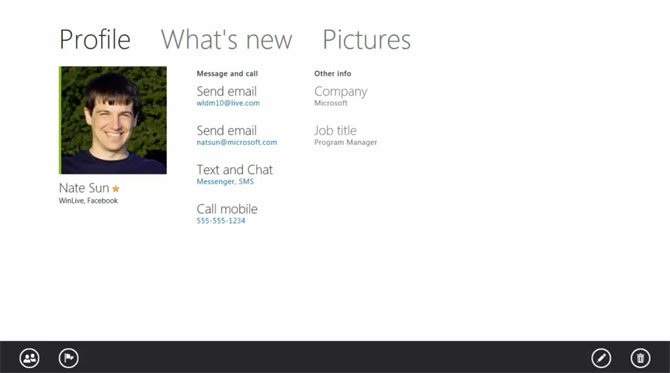 The second, during a video demo by Windows Live via WinRumors, a detailed view of a contact in the "People" app gives the ability to call the person's mobile along with email, SMS and chat. While there's the possibility Windows Live calling is VOIP based, the mobile number would suggest otherwise.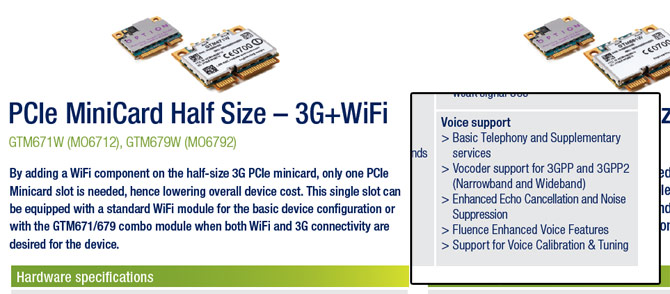 Finally, Rafael Rivera who analyzed the system configuration of the Samsung developer preview slate handed out at BUILD with a fine tooth comb found an Option wireless chip for the WiFi, GPS and 3G capability also included telephonic voice capability. Notably the radio supports quad-band 2G and peta-band 3G.
Even though tablet devices with phone calling capabilities are usually ridiculed for being giant phones, I think the option of being able to contact friends and family through voice calls on any device with a microphone is a useful utility, even if it's not the primary mobile device.
Of course this also paves the way for the Windows 8 kernel to pave the way for future versions of Windows Phone OS based on it.