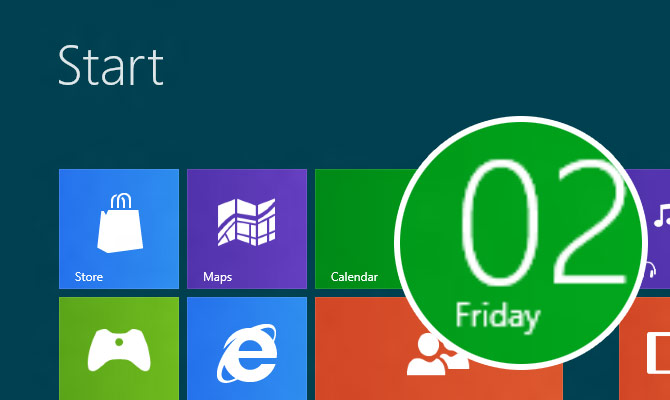 If you've been using the Windows 8 Consumer Preview for the last couple of days, you would have definitely noticed it looks different, but did you notice it actually reads different too? If so, that would be because ClearType, Microsoft's proprietary font-smoothing technology, seems to be missing in action.
Technically speaking, ClearType is a combination of font-smoothing technologies, parts of which may still be lingering. However, the most predominant and unique feature about it is its sub-pixel RGB optimization where it hints text with subtle colors to increase its perceivable sharpness on LCD displays. This was first introduced in Windows XP when LCD adoption spiked and improved in Windows 7.
Now in Windows 8, all elements of the Metro user interface including the Start screen, charms bar, first-party and third-party Metro-style applications use a more generic grey-scale anti-aliasing effect to smooth any text elements. (Of course, the Windows 8 Desktop and all desktop apps are unaffected for legacy purposes.)
This shouldn't really come as a surprise to anyone who follows "Metro" because I've noticed this trend starting with the Zune desktop software which didn't have ClearType either, followed by Windows Phone 7. Both of which use the grey-scale anti-aliasing we see in Windows 8 now.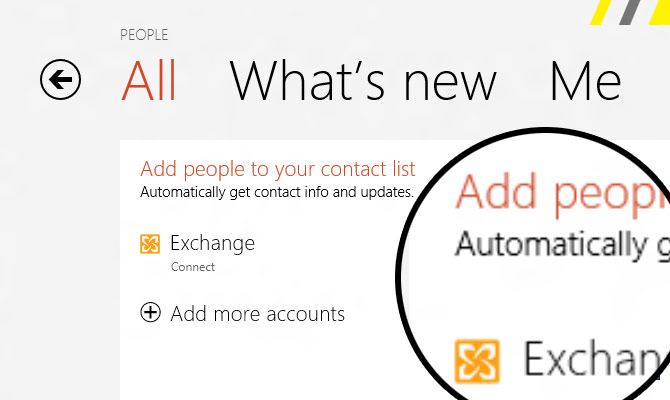 Since Microsoft has not documented this change, my current theory puts emphasis on how the "Metro rendering engine" works. Because Metro puts a lot of emphasis on animations and transitions, the ClearType technology never played well with text moving, changing size or rendered against a transparent surface. I imagine this was a technical sacrifice for performance and practicality.
Update: Some users have commented subpixel rendering may be less significant with the introduction of high-DPI displays which Windows 8 supports. Whilst the argument is valid, it will remain to be seen if those displays are widely adopted.
Assuming the subpixel rendering is not making a comeback between the Consumer Preview and retail availability, this has some consequences for text readability for smaller-sized text, especially websites displayed in Metro Internet Explorer. Since Microsoft's own research has touted the benefits of ClearType with improved word recognition and sentence comprehension, it's a shame to see this go to waste.
Although by no means this is a deal breaker – Windows 8 is still very readable and beautiful at the same time, if you've realized the text somehow reads different or less efficiently in Windows 8, spare a thought for ClearType.