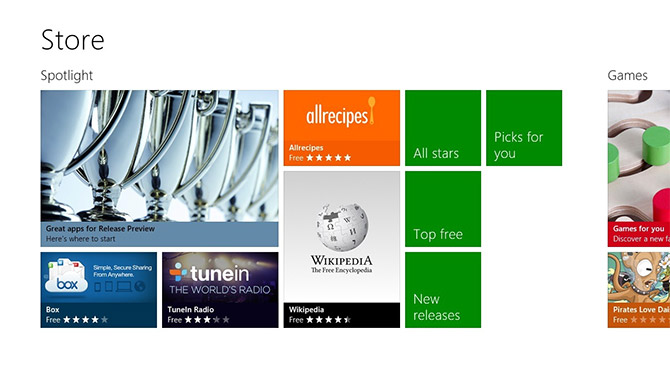 Update: Microsoft seems to have updated the documentation again in the last 24 hours removing the clause about names containing "Metro", instead, replacing it with a generic clause about apps infringing on other's trademarks may be requested to be removed by the trademark holder.
Don't use names trademarked by others
Make sure to select a name for your app that belongs to you. If you use a name that doesn't belong to you, the owner of that name could have your app removed from the store. If that happens, you would need to change the name of your app and all instances of the name throughout your app and its content before you can submit your app for certification again.
If Microsoft's Metro kerfuffle wasn't enough of a logistical nightmare internally already, why not also make life hard for third-party developers?
Thanks to a heads up from MarkedUp's blog post, Microsoft seems to have recently (August 14th) added to their Windows Store certification documentation the following piece of gem:
Note Make sure your app name doesn't include the word metro. Apps with a name that includes the word metro will fail certification and won't be listed in the Windows Store.
As Aaron rightfully pointed out, this implies applications like MetroTwit and a number of other third-party applications are now banned from the Windows Store. Even though MetroTwit is already in the Windows Store up and until now and is one of the most downloaded, highly rated and even most used applications in the social category.
What seems illogical to me is that if Microsoft was in a trademark dispute, there shouldn't be any precedence for Microsoft to enforce naming rights by third-parties in an open market. In my understanding of copyright law, the trademark holder is the only one that should enforce its trademark by filing disputes.
In any case, we will be seeking legal advice. In the meantime, if MetroTwit doesn't show up or stops showing up in the Windows Store, you know what happened. I guess that update with streaming and multi-accounts will just have to wait a little longer.