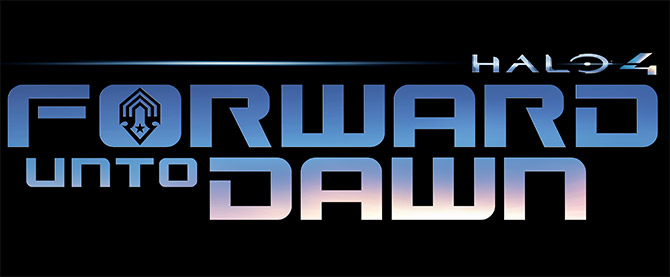 Microsoft today announced that the highly-anticipated, live-action, made-for-web Halo "movie" Forward Unto Dawn has generated over 46 million total views across YouTube and other channels to date. The 5-episode series began October 5 and finished a couple of weeks ago on November 6.
Although its no acclaim like Gangnam Style with its 720 million views, there seems to be no shortage of people who still appreciate the idea of a movie from the Halo universe including myself who has never played through a Halo game. The series currently has a 8.7 rating on IMDB from 2,728 users.
I personally watched through the entire series in one sitting over the weekend and although it was a little slow to start with a lot of character back-story, drama and even a little bit of romance, the action started at the end of episode 3 and lasted all the way until the last minute. The production budget was notably large (rumored between $5 to $10 million) with very impressive box-office movie-quality visual effects, set pieces, props and costumes.
The scenes with Cortana and Master Chief are my favorite.
If you haven't seen the series at all, here are all 5 episodes embedded below for convenient viewing.
Update: Annoyingly, Microsoft removed episodes 3-5 of Forward Unto Dawn from YouTube. I've since replaced the embeds with Halo Waypoint versions (which too have been removed, but the embeds still work).