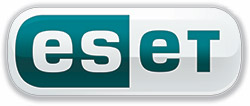 Often just because you're using a product that is in direct competition to a company's offerings, you'll be treated like second-class citizens who don't know what's good for them. Security software companies aren't known for their kindness or generosity to each other, so what ESET Australia announced today deserves to be recognized.
Currently limited only to Australians, owners of anti-virus suites from other vendors (ex. Norton, McAfee) will be offered a free "cross-grade" license of the upcoming ESET Smart Security software equal to the remainder of their current license term (with maximum of 1 year). Existing owners of NOD32 will also be able to acquire a free upgrade.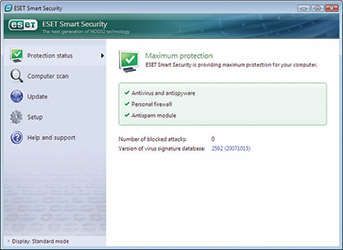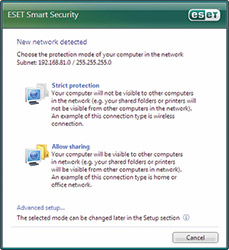 After hearing all the good things about ESET's NOD32 anti-virus – lightweight and effective, I've been keen to try it and maybe replace the functional but hideous-looking AVG Free. Perhaps my procrastination is even paying off with the imminent release of NOD32 version 3 and the new Smart Security package on November 5. Both of which not only looks to be extremely capable but also polished interface-wise to fit in well on Windows Vista.
In detail, the offer does not discriminate for what type of security product you own a license for, whether it be purely anti-virus or an anti-everything bundle, as long as there is proof of purchase. As you might have guessed, owners of free anti-virus are not eligible nor OEM versions (with purchase of computers). Also, multi-users licences are only offered a single license.
I urge everyone who is eligible to take up the offer because there's everything to gain and nothing to lose. Your existing license remains valid so if everything fails, you can also go back. This is a brilliant marketing idea I think should be adopted more often. Definitely one-up from the uninspired 30-day product trials.
P.S. Maybe for the first time in software history, the new version of NOD32 will be the same price as the current version.
Update: Clarifications from ESET. Because ESET only offers single-user licences for home consumers, multi-user home licences from other vendors can only be exchanged for a single-user licence. However business multi-user licences can be exchanged for multi-user ESET licences. In addition, anyone who buys NOD32 from now till Dec 31 is eligible for a free upgrade to Smart Security.