My first reaction to Microsoft's announcement of Windows Vista (RED) edition was "cool" and my second reaction was "where can I get those special (RED)-branded wallpapers?". Unfortunately for me and many others who also shared the same ideas to promote and show support for the (RED) campaign on our computers, we couldn't, or at least not without purchasing a computer we don't really need. The reason I've been told they are so protected is because of special licensing deals between Microsoft, Dell and (RED). That to me is fairly reasonable and I didn't look into it any further.
However thanks to a reader who shared a link to a collection of fan-created (RED)-inspired wallpapers, my enthusiasm has been restored. Just as a clarification, these are not copies of the exclusive wallpapers in the special (RED) PCs. In fact, these were created in 2007 – long before this deal was announced.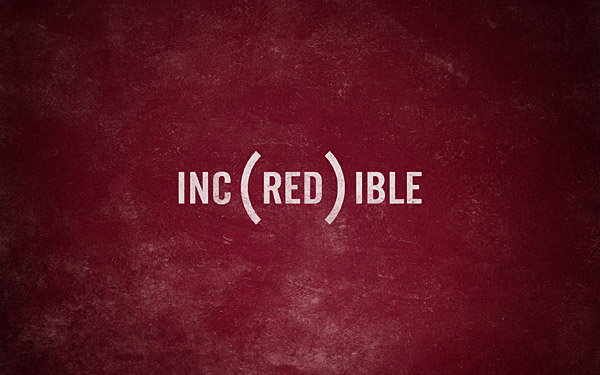 There are 12 variations of this wallpaper available – all sharing the same theme of positive words which has the term "red" in them. These include: admired, adored, discovered, empowered, endeavored, hammered, honored, incredible, scored, shared, treasured and uncensored. These words are featured quite boldly in the center of a grungy red surface.
Simple, yet powerful with lots of empty spaces around the sides for all your icons. The shade of red is surprisingly easy on the eyes, unlike Microsoft's own website. Go get them here and share the (RED) love.
P.S. Windows Vista actually comes with a red clock gadget for those who's looking for matching sets.