If you live outside of the United States and have just received a Live Mesh invite, your excitement may have been watered by those little words telling you you cannot install the Live Mesh desktop client onto your computer because it is not using US-English. Apparently they didn't get the message on globalization.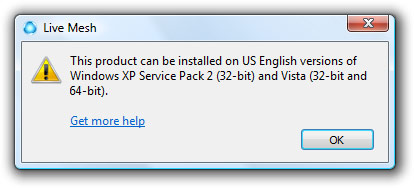 Well after a little investigation and experimentation, that's actually not as much as a show-stopper as some of you may think. It involves a simple little Windows configuration change and a restart and you'll be right back on track.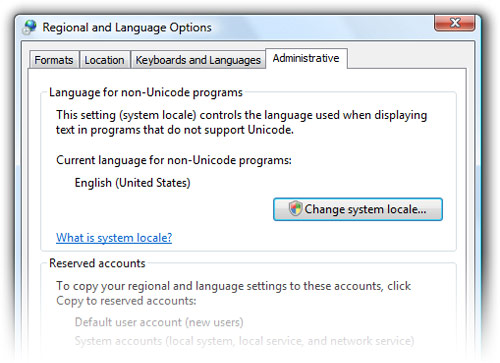 Step 1: Open the "Regional and Language Options" dialog. Type "Regional" into the Start menu and you should find it.
Step 2: Click on the "Administrative" tab.
Step 3: Click "Change system locale" and confirm the UAC dialog.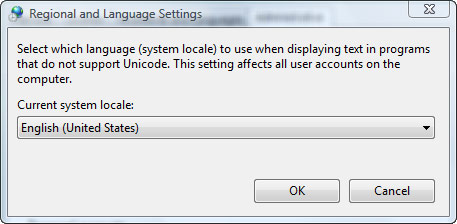 Step 4: In the drop-down list, find "English (United States)". Click OK and OK again to restart the computer.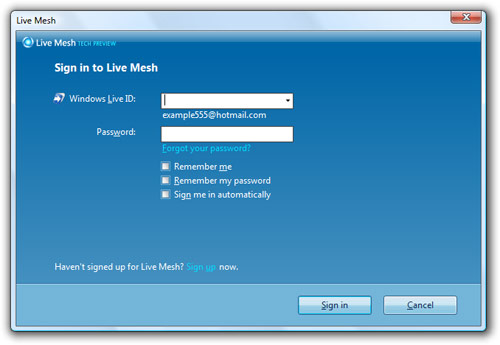 Step 5: Install Live Mesh client software.
Step 6: Revert your system locale to your original setting. You can continue to use the Live Mesh software once it has been installed without the locale being "English (United States)".