The Microsoft Zune team has officially become "region control" extremists. First, they locked down the Zune Originals site with geographic IP blocking so you couldn't even fantasize about the cool and stylish new Zunes if you didn't live in the United States. If that wasn't enough, they're also blocking enthusiasts from populating their Zune Card with play lists. Now comes a third restriction which hides the Zune Marketplace in the latest version (2.5) of the Zune software.
If you installed version 2.5 of the Zune Software and you don't live in the United States, this is what you see. There is no "Marketplace" button in the menu bar.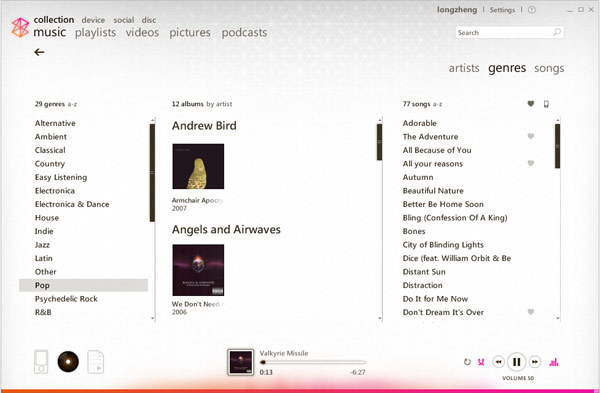 After some digging around, I've found a quick and dirty, but effective, workaround anyone can use to restore the Marketplace back in the Zune software, until at least the Zune team realize there are people outside of the North American continent who share a passion for music too.

To apply the workaround, find the "Regional and Language Options" settings in your Control Panel. Vista user can get to this by searching for "regional" in the Start menu. Under the "Locations" tab, select "United States" as the country. Apply generously.
If you now launch the Zune software, you should be in business.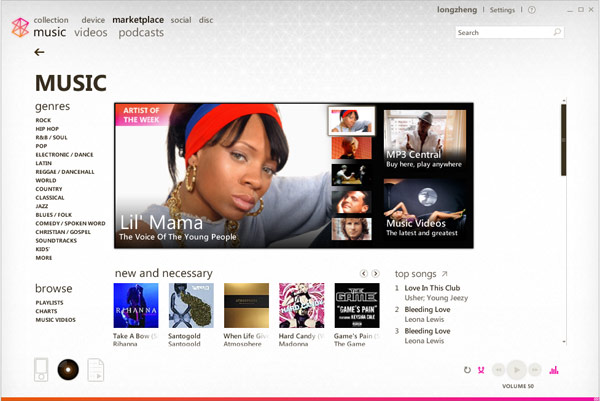 As far as I know there's little or no side-effects to this workaround because the "Locations" setting is not widely utilized. At most you're losing a bit of national pride. Perhaps one day you won't have to lie about your nationality to discover some music on Zune.