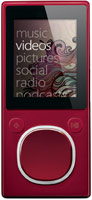 The Zune is great for watching movies, TV shows and YouTube clips of cute kittens, but sometimes it can take a good chunk of time and a bit of magic getting your videos ready and loaded on the Zune. There's nothing worse than having spent a good 30 minutes transcoding an axxo-ripped XVID movie (yes you know what I'm talking about) into WMV, added to the Zune library for it to spend another 30 minutes transcoding it again because it wasn't the particular type of WMV it was fond of.
I've tried this and I've tried that, Encode360 was good up and until a few video formats it just had difficulties with.
Just recently, I've finally found the perfect codec settings for the free MediaCoder software to transcode just about any video I throw at it and would sync without a second conversion. Do try this at home.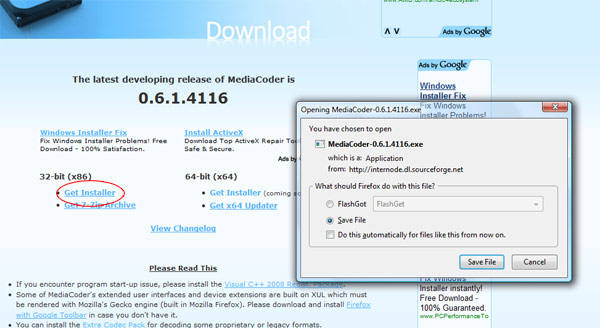 Step 1: Download and install the latest version of MediaCoder. There's a new version of this app almost every other week so it's good to get the latest version whenever possible.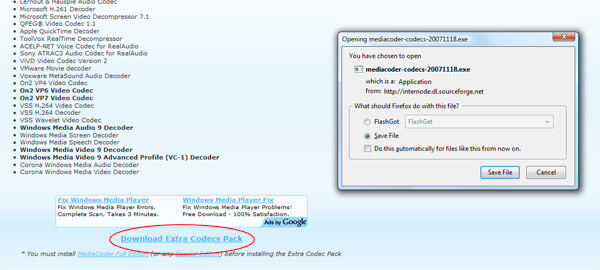 Step 2: Download and install the MediaCoder Extra Codecs Pack. This allows MediaCoder to handle a wider number of video formats you may want to transcode, for example Flash Video.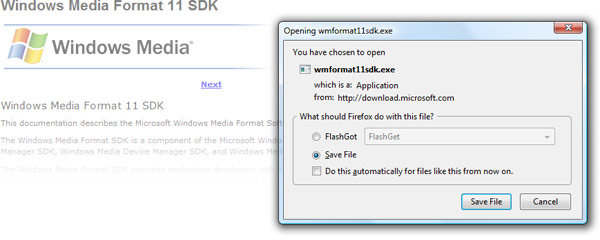 Step 3: Download and install the Microsoft Windows Media Format 11 SDK. MediaCoder uses the native SDK to output the otherwise proprietary WMV compliant files.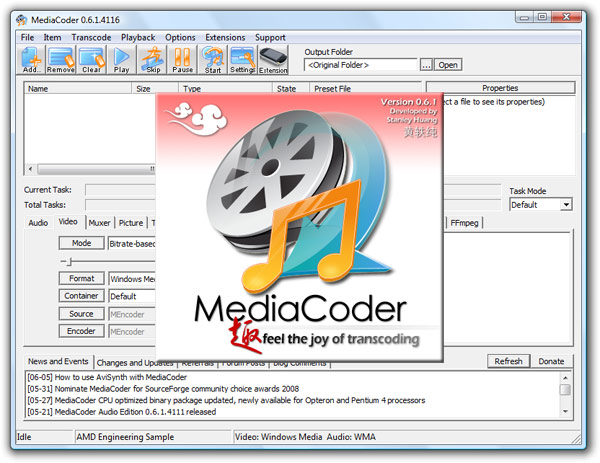 Step 4: Run MediaCoder. (If you encounter an error, download and install the Visual C++ 2008 Redistributable Package).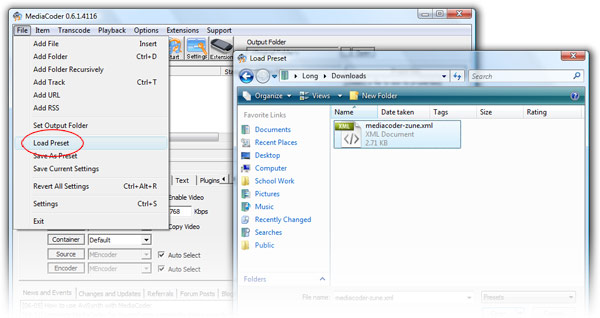 Step 5: Download my preset with the codec settings. Load the preset from MediaCoder under "File" then "Load Preset".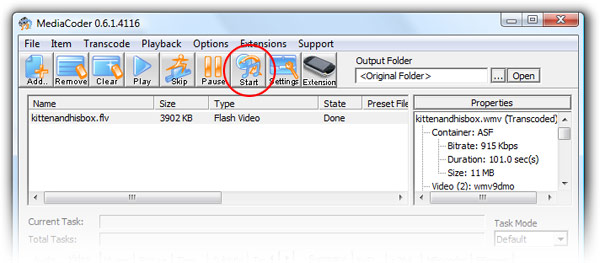 Step 6: Now drag and drop any video you wish to convert into the blank list. Click "Start" to begin transcoding them. (If your MediaCoder crashes, do not click on the video in the list. Sometimes it'll crash trying to fetch the video details. Click "Start" straight after the videos are in the list to avoid this.)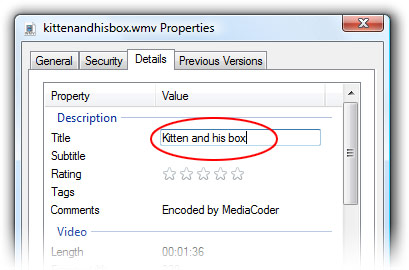 Step 7: Once the videos are done, rename them from the default title of "MediaCoder Clip" by right clicking on them, "Properties" and in the "Details" tab.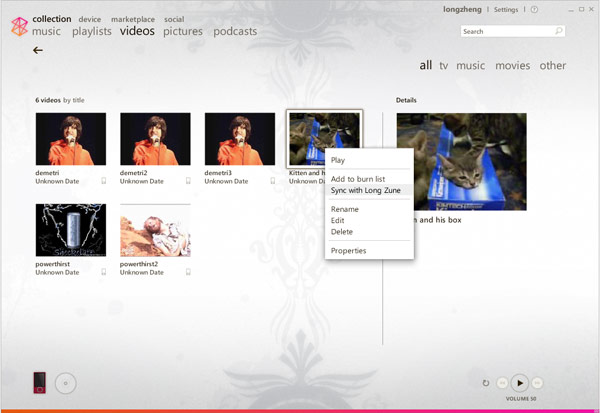 Step 8: If you have an automatic sync already set up for your Zune videos, move the videos to that folder. If not, open the Zune software and switch to the "Videos" tab. Drag and drop the converted video into the content area. Once populated, right click on it and select "Sync".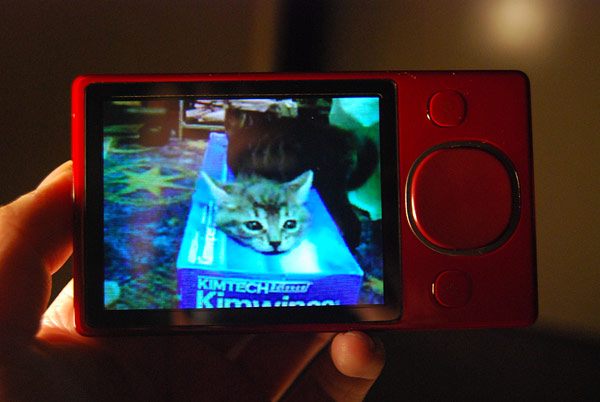 Step 9: Enjoy.
If you're curious what the codec settings in the preset file are exactly, they are as follows. You can increase the video framerate to around 1000 KBps to increase the quality, but it's going to be hard to tell on the smaller screen anyway.
Video

Format: Windows Media
Codec: Windows Media Video 9
Mode: Bitrate-based
Bitrate: 768 Kbps
Resolution: 320×240
Frame rate: 25 fps

Audio

Encoder: Windows Media Audio
Codec: Windows Media Audio 9.2
Resample: 44100 Hz
Mode: CBR
Bitrate: 192 Kbps