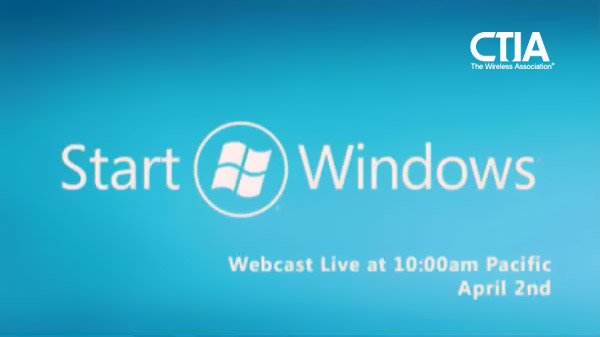 The last couple wraps of secret tape around Windows Mobile 6.5 are coming off in a matter of hours at the International CTIA Wireless 2009 Microsoft keynote by Robbie Bach. Some of the announcements already partially revealed include a theme maker for Windows Mobile 6.5, prepackaged designer themes and a general overview of the Windows Marketplace for Mobile experience. Nothing else is rumored or anticipated, but it probably wouldn't hurt to show off a newer build of Windows Mobile 6.5.
For your convenience here are the links to the live stream webcast of the keynote:
The keynote is scheduled to begin on Thursday April 2 at 10AM Pacific Standard Time. Find out when that is in your local time here.