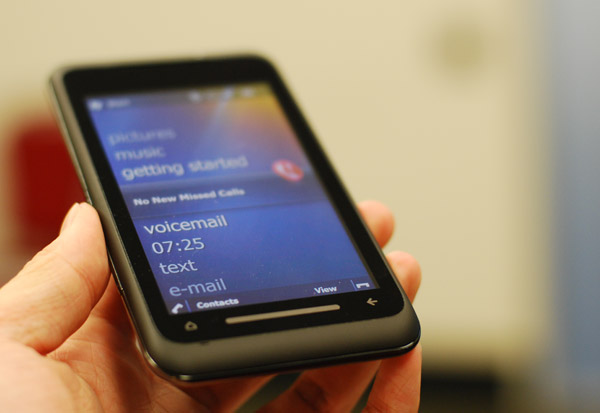 Today at TechEd Australia I took the opportunity to chat with Loke Uei Tan – technical program manager on the Windows Mobile team – to talk about the future of Windows phones and the Windows Mobile OS.
As a Windows Mobile user who's doubted the future of the platform at least once, it's been very reassuring to hear that not only do the at least one person at Windows Mobile genuinely acknowledge and understand some of the shortcomings of the Windows Mobile experience and platform today but in response to this they are committed to updating the platform more frequently than it has been.
Recognizing the current barriers with the process of upgrading Windows phones today, it can be confirmed that the Windows Mobile team are indeed working towards modifying the system architecture to potentially enable delivery of OS updates without affecting and/or requiring the phone ROM – effectively cutting out the OEMs, telcos that currently and unnecessary slow down the update cycle.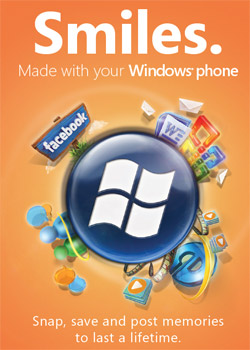 In the meantime however updates to Windows Mobile will continue to trickle out as new devices are launched into market just as they have with Windows 6.0 and 6.1 devices.
Speaking of which, I was surprised to learn that Microsoft doesn't actually push new builds of WM out to OEMs, but instead, OEMs pull builds from the Microsoft repository. Of course this would explain the consistent leaks of leaked post-6.5 builds recently which feature various UI experimentation reflective of a current effort to further improve the existing WM6 user experience for touch under the constraint of not breaking compatibility with existing applications.
Heading into future releases of Windows Mobile, Microsoft does intend to fully support the breadth and depth of form factors, screen resolutions, input mechanisms and hardware specifications we're seeing with Windows phones today. Specifically this includes non-touch phones too which appears to be still quite popular in the marketplace and surprisingly Loke is personally a fan of.
Whilst the diversity of Windows phones will continue to be a hallmark of the platform, there will however be stricter and higher hardware testing standards for future phones to be validated as "Windows phones". This is aimed to improve the baseline experience for all Windows phones.
At the end of the day, despite all the criticism about Windows Mobile, Windows phones like the powerful yet sleekishly-thin (roughly twice as thin as the iPhone) Toshiba TG01 running Windows Mobile 6.5 pictured above can still leave quite an impression. Hopefully all that Microsoft has planned for the future of WM will come to fruition as soon as possible.