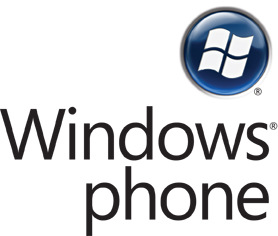 Just when I thought Windows phones had already one too many layers between the end-user and Microsoft, they've just decided to add in one more for good measure.
Announced today, Microsoft has signed on a third-party, Bsquare, to be the first and currently exclusive distributor for Windows Mobile licenses worldwide.
Until just recently, Microsoft has had full control of Windows Mobile licensing to OEMs like HTC who would purchase them to ship with their mobile phones. Instead, it appears Microsoft has relinquished this right entirely to Bsquare, who will on top of just selling licenses, also provide reference designs, communication stacks, technical support, training, testing and the like to OEMs. Apparently 30 existing Windows Mobile partners have already made the switch as their contracts with Microsoft ended.
Whilst I won't pretend to have a crystal clear idea of the implications of this, I do see two sides of the coin covered slightly in mud.
On one hand, delegating the responsibility to what could be potentially many license distributors might fuel competition in the ecosystem to develop higher quality devices as testing and certification improves. This would also allow Microsoft to focus solely on the task of developing the operating system and not spend as much time supporting the relationship with each OEM.
On the other hand, adding a third-party between device OEMs and Microsoft might result in even longer delays in the process a new OS is developed and is available on devices as the updates won't trickle down just one layer but two. In fact, this probably explains why Microsoft has been clamping down on modified ROMs lately – built with newer leaked builds of Windows Mobile – as they no longer hold that right to distribute the code.
I just have a feeling this isn't going to end well.