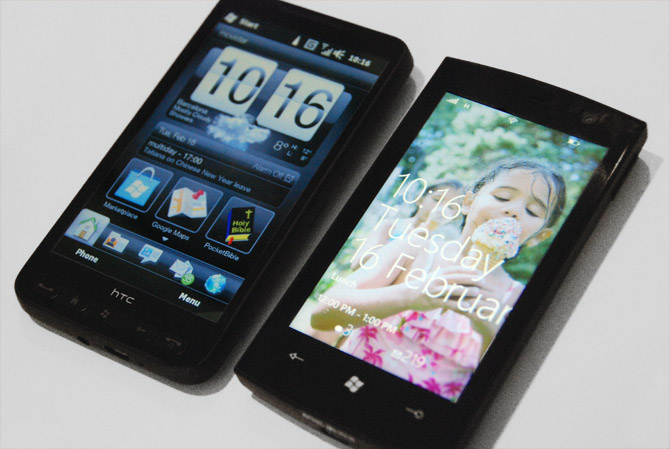 Whilst the exciting announcement of Windows Phone 7 Series yesterday raises many questions itself, a lot of existing Windows Phone, specifically Windows Mobile 6.5 users are also left pondering what will happen to the current platform and more importantly the devices we have today. During an interview with Microsoft today, I found out the short answer is that Microsoft is not dropping the ball entirely.
Going forward, Windows Mobile 6.5 (and Windows Mobile 6.5.3) will be rebranded as Windows Phones Classic, and presumably the devices as Windows Phones Classic Series. Although this will not be reflected in retail until the release of WP7S, it does signify that Microsoft is committed to not just sustaining but potentially growing the current platform for some time to come.
To compliment WP7S' focus on consumers, Windows Phones Classic will shift its focus to emerging markets and enterprise solutions. Notably one of the important reasons for this is to provide legacy support to all the existing investments made by OEMs and third-party developers to this platform.
HTC's announcement today of the HD mini is a good example HTC themselves are not ready to write-off their investment of HTC Sense on Windows Mobile just yet.
Although Microsoft is not revealing what if any they have planned for updates to 6.5 platform, they did suggest 6.5.3 was indicative of the type of ongoing support the platform is likely to receive in the future.