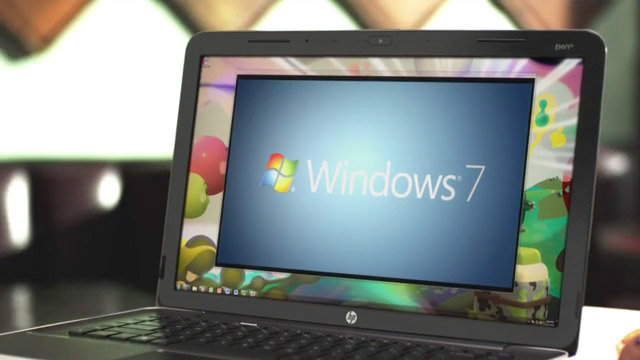 It's easy to lose track of some of the amazing new Windows 7 PCs that seems to come out every other week, which is what makes this Microsoft "Merry Go Round" video so much fun to watch.
This ad-like 3-minute video takes a whirlwind tour of some neat Windows 7 features on at least a dozen gorgeous Windows 7 laptops and desktops from HP, Toshiba, ASUS, Samsung, Dell, Lenovo, Acer and Sony. Intel's WiDi wireless display technology, HTC HD2 Windows phone and the upcoming HP Slate (with emulated UI) also make brief appearances. You'd be hard pressed to find a better video showing off the current Windows hardware ecosystem.
Finally if you find the song extremely catchy like me then check out "Tal & Acacia", actually the same band featured in the video. Their song "Merry go round" is available on YouTube.