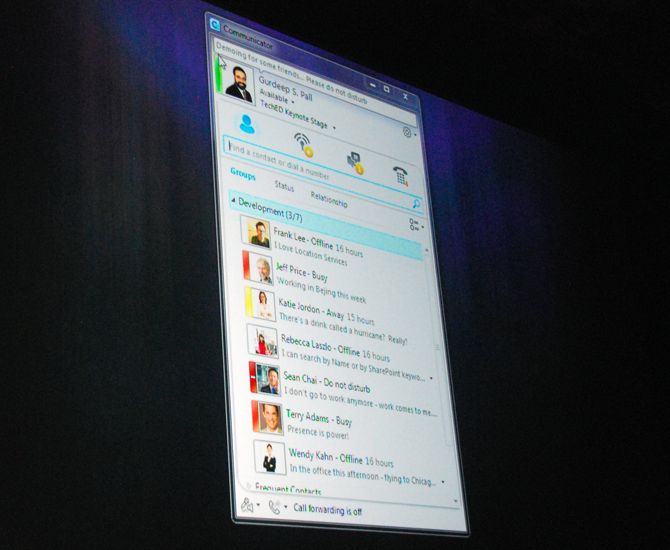 During the TechEd North America 2010 keynote this morning in New Orleans, Microsoft showed off a new build of Office Communicator "14", the enterprise-equivalent of Windows Live Messenger, and it makes me wish Microsoft would ship a "light" version of Windows Live Messenger for those of us who just want to, dare I say, communicate.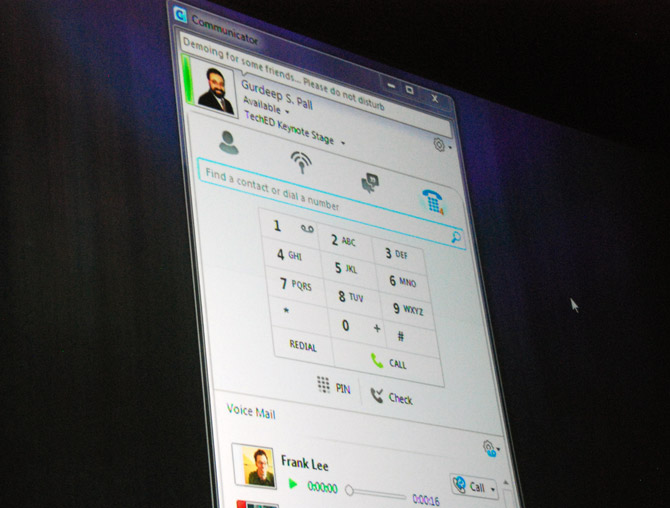 Although this is a tool built with internal communication within company in mind, it's interesting to note the new focus on VOIP and video which appears to set this application on-par with Skype in the context of richer communication.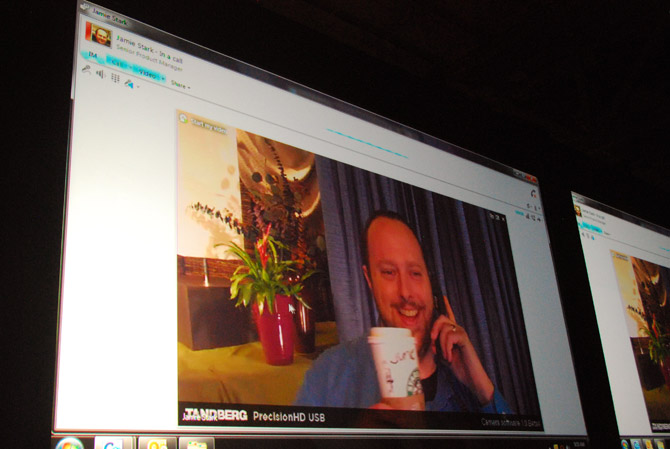 During the keynote they demoed a high definition 720p video chat using relatively affordable webcams looked both stunning and responsive. Knowing how flaky Live Messenger voice and video chat can be, if you can get it working to begin with, one has to wonder why this hasn't carried over to the consumer side.
When an enterprise application delivers a better user experience with a sleeker user interface than a consumer application, one has to wonder what is the world coming to.