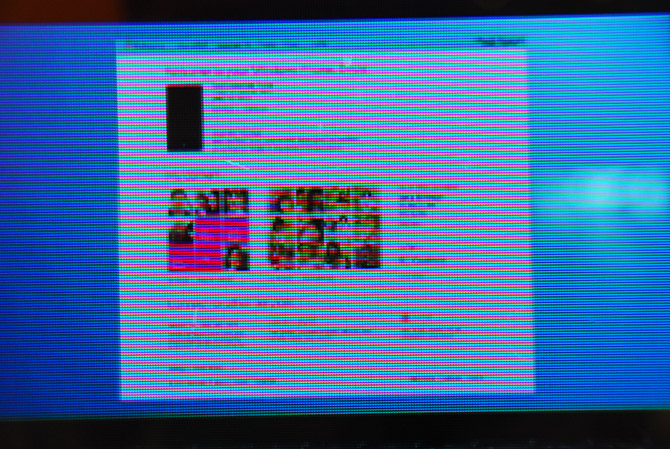 During my last day at TechEd Australia 2010, I spotted this interesting image flashed briefly on one of the promotional video loops for Windows Phone 7 at the Microsoft booth. On closer inspection, it appears to be a screenshot of the upcoming MyPhone portal on Windows Live for Windows Phone 7.
Although it's fairly hard to see exactly what type of features are offered by the site, it's obvious the top blue bar is the Windows Live website header and you'll be at least able to organize your contacts and photos, much like you can do today with MyPhone for Windows Mobile 6.5 but presented elegantly in the Metro style rather than a generic tabular format.
For a platform which promotes cloud services so heavily, it's finally good to see light of its own cloud management service. As elegant and lightweight as the Zune software is, not being tied to a computer to manage their phone will be a huge plus over its competitors.