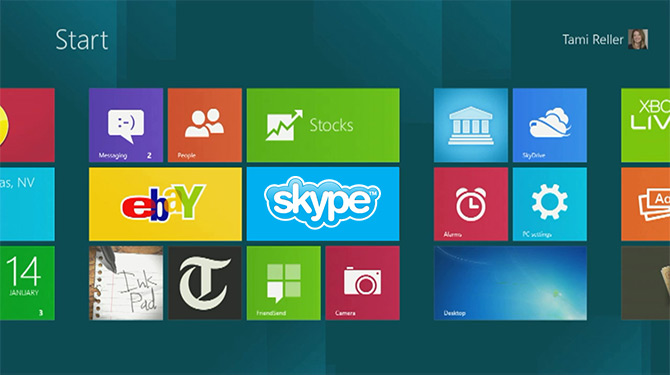 It looks like if you can't make your mind up about building a Windows 8 Metro-style application using either C# or HTML5, Skype seems to think you should just hire to build for both and let them fight it out. In either case, Skype seems to be readying a Windows 8 app for launch day.
The two Skype Jobs listings titled "Software Development Engineer – Skype for Windows Metro"(1)(2) are almost identical. They both start off teasing a fantastic opportunity. "The Consumer Engineering team at Skype is looking for passionate, team-oriented and self-motivated developers to help us build Skype client software for new Windows 8 platform."
Although most of the two listings are word-for-word, the difference is in just a few simple keywords. One states,
You will have a chance to build new Skype client software from the ground up using latest Microsoft technologies focusing on C#
And the other,
You will have a chance to build new Skype client software from the ground up using latest Microsoft technologies focusing on JavaScript/HTML5.
Even though I'm quite confident Skype is just diversifying their developer base, I would like to propose an unlikely but humorous scenario where the two teams are kept secret from one another for the duration of the development cycle, only to be forced into a life-or-death rivalry just before the software is launched.
With the reward of "…your work will be used by hundreds millions of thankful users worldwide" on the line, I'm sure both C# and HTML5 developers can put up quite a noble fight. Of course Skype's Windows Phone developers will be watching with popcorn.