Turns out there's a lot of weird and crappy gadgets out there. HP Australia have selected the three winners of the HP ProLiant MicroServer giveaway I kicked off on this blog last month which asked Aussies to share their stories of a really poor gadget they own and would trade for a new home office server.
The competition received quite a few interesting submissions. To give you a taste of the weird and wacky, someone submitted a photo of a "banana protector" – a gadget with a very specific function, just not one that had crossed my mind before. But then again, it was from Japan.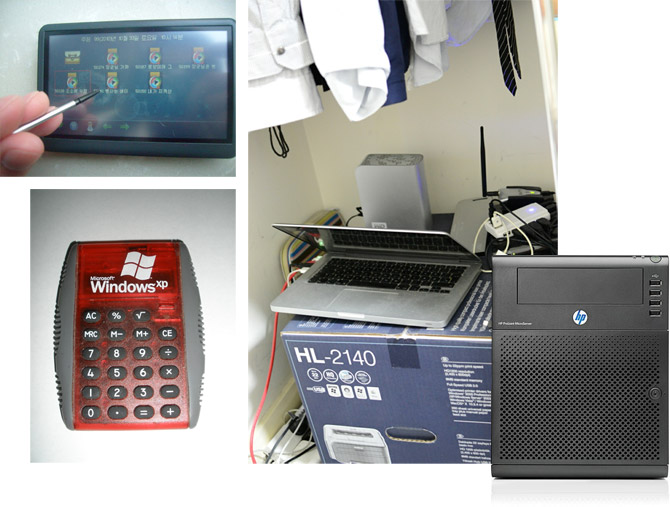 Without further ado, the three winners are winners are Ali R. from VIC, Jimmy P. from NSW and Chris J. from QLD.
Their respective entries was a 4GB North Korean PDA which is the "second most utterly hopeless piece of technology I have ever had the misfortune to own", a closet "cardbox server rack" that holds a defective Macbook and attached storage, and a Windows XP Calculator which stopped working on the "announcement of mainstream support ended for XP".
Hopefully the HP ProLiant MicroServer will deliver some more functionality and usefulness to these lucky winners.