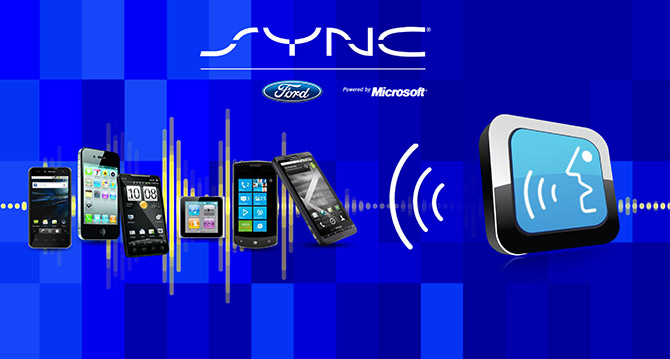 Last week at a rare press event inside its newly renovated Ford Design Centre of its Melbourne headquarters, Ford showed off the SYNC technology which it is introducing to Australian cars this month, with support for Australian accent.
Ed Pleet, director of connected services for Ford said Australian drivers can now experience the SYNC product that is already in over 4 million vehicles in the US and Europe, with text-to-speech and voice recognition in Australian English. The delay in rolling out the technology to Australia has been attributed to a global rollout of SYNC that had to be customized and tested for many regions and languages.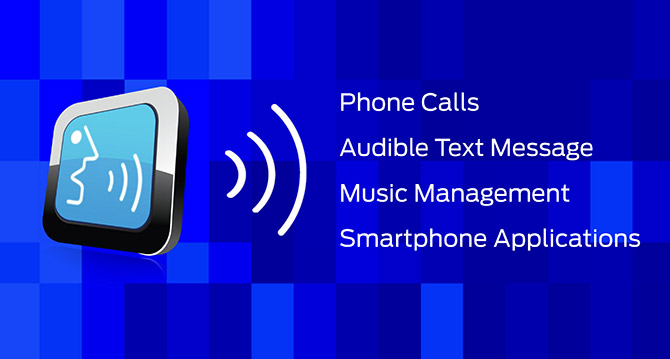 The technology originally shipped in 2007 for US drivers is developed in collaborations with Microsoft and is powered by Windows Embedded Autmotive. Ford hopes the technology bundle will be in over 13 million cars by 2015 and bringing it to international markets will be a factor for that success.
Unfortunately SYNC in Australia is currently only limited to the standard non-touch interface and on new factory-built 2013 Focus. The company hopes to roll out the much more featured MyFord Touch interface in the near future as well as making SYNC available to the wider Australian car range.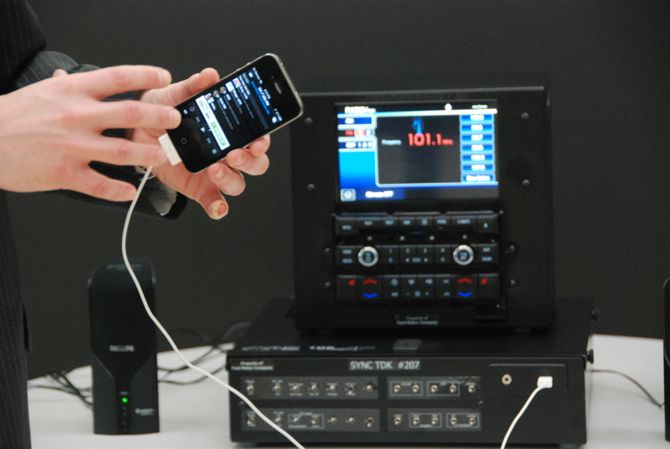 The coolest feature of SYNC, AppLink, which allows iOS, Android and Blackberry apps to natively provide enhanced functionality when used with SYNC through a custom dashboard interface and voice commands is also not available today in Australia.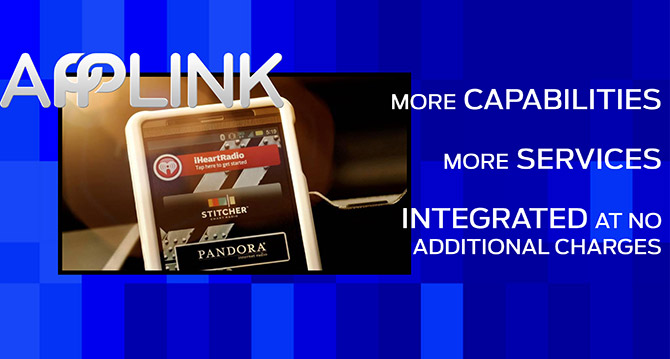 Having said that, Ford has been scouting local developer interest with SDK units to start preparing mobile apps for, so it can't be too far away. (Yes I'm already signed up to get my startup's SoundGecko app on it).
For Windows Phone users, unfortunately because WP7 doesn't support the Bluetooth Serial Port Profile so AppLink is not compatible. Current indication of Windows Phone 8's Bluetooth profile is that it also won't support SPP either which is an unfortunate oversight.
To get a taste of Ford's vision for future connectivity, Ed believes vehicle-to-vehicle and vehicle-to-infrastructure will enable many innovations. For example, if a particular icy area of road is detected by a vehicle's ABS and temperature sensors, the GPS location can be transmitted to the cloud or other vehicles to either slow down or avoid that area altogether.