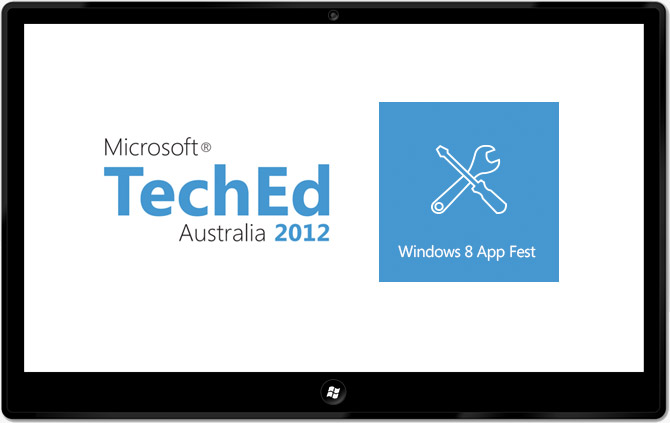 Australian developers, start your Windows 8 app engines.
Attendees of the Microsoft TechEd Australia 2012 conference over the next couple of days will have the opportunity to win one of 50 Windows RT tablets for submitting three Windows 8 apps to the Windows Store by October 1.
The $50,000 AUD contest (50 x Windows RT tablet each worth $1,000) starts today on September 10 and closes three weeks later on October 1. During this time, the developer must create an Australian Windows Store account, submit three Windows 8 applications, complete a virtual lab session and email Microsoft Australia with their apps.
The first 50 developers who successfully publish three or more new apps will win the Windows RT tablet, to be delivered by 30 November 2012. There is a buffer until October 26 for certification and publishing in the Windows Store.
Although Microsoft Australia isn't saying which particular device it will be, there's a good chance it will be the Microsoft Surface. Having said that, the $1,000 value is interesting but it could be considered "up to".
Interested Australian developers can find out more about the challenge and sign up on the TechEd Australia App Fest page.