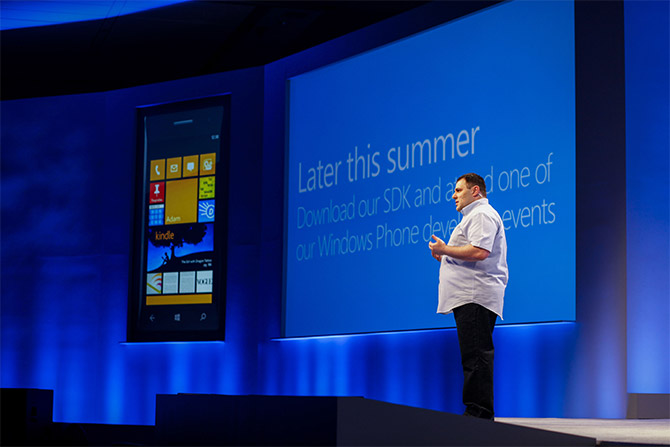 At a waterfront convention centre in Seattle today, the Microsoft developer group made a big splash officially launching the Visual Studio 2012 suite of tools and services to help developers build the next generation range of apps for new connected devices.
The Windows Phone 8 team also made some announcements today, but not from this event. Of course not. That would make too much sense.
The announcements strategy surrounding Windows Phone 8 to date has been bizarre to say the least. For consumers, it's been making big splashes whilst leaving big question marks. No release dates, no pricing information, and no preorders.
It's almost a shame Nokia left such a positive impression on a lot of people with the Lumia 920 last week, but not provide any ways for users to act on their immediate urge, an urge that will cost a lot more time and money to recreate.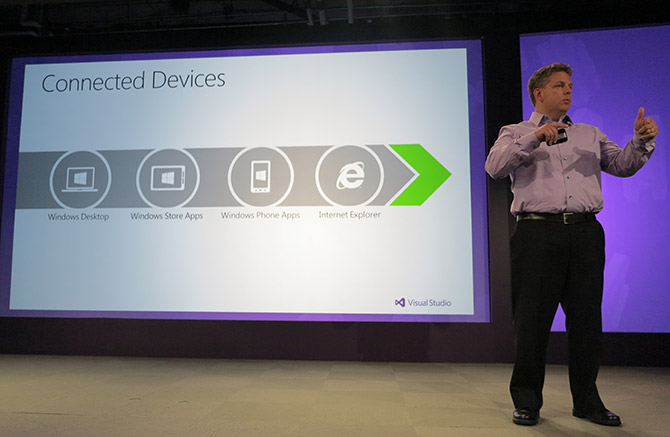 But probably more importantly in the mobile app-centric ecosystem we live in today, developers are also left out in the dark, with much frustration. "Is this some sort of cruel joke? If so, it's not funny. Really." writes one commenter on the Windows Phone Developer blog today.
Since the first unveiling of Windows Phone 8 three months ago, the only taste developers have been able to sample is from the leaked SDK. And Microsoft is setting up for the same to happen again.
Announced today on the Windows Phone Developer Blog is a week-long open invitation for private (and confidential) access to a Windows Phone 8 SDK Preview. The strategy is confusing is not contradictory.
For example, Microsoft wants to keep the access limited because they want to prevent the new features (which are included in the SDK tools) from being revealed. At the same time, they state "we expect the majority of published developers in this situation to qualify for access" which would imply the doors are wide open. Seriously, they don't expect this to leak, again?
Even Apple, renowned for their secrecy, operates with the strategy to announce features and the SDK at the same time, ahead of a product's retail availability. This strategy has so far proven to be largely a success with a plethora of new and updated applications for new platforms.
In contrast, the iPhone 5 shipping next week (a week after announcement) will have iOS 6 apps developers have been preparing since June (when WP8 was announced).
Understandably Microsoft has the right to maintain a shroud of secrecy around Windows Phone 8 until when it's finally ready for retail. Having said that, the sweet tastes left by the teaser announcements are slowly turning sour. It looks like the rumor the development team is struggling to finish Windows Phone 8 client features and the developer platform on-time is true.