So the first teaser Microsoft Surface ad came out today, with some interesting choreography.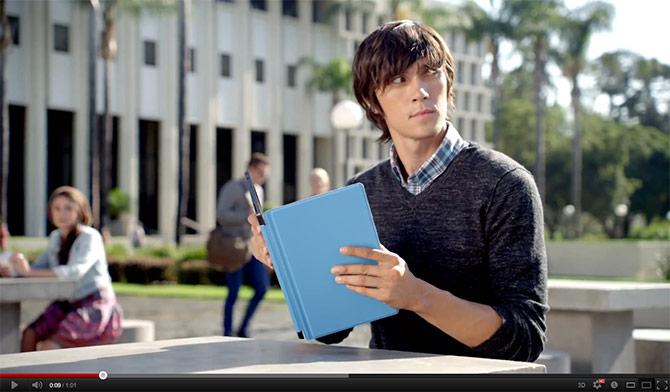 Suspicious guy with Surface is suspicious.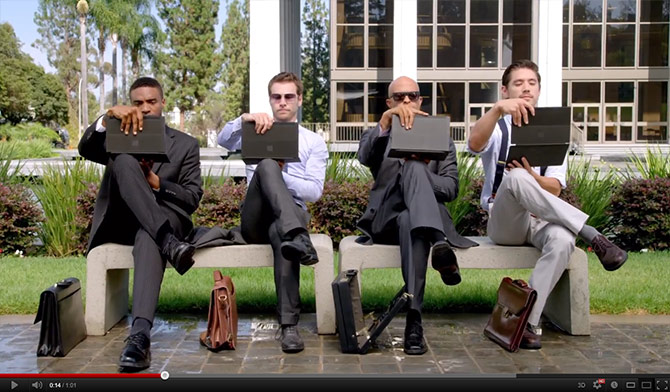 The classy way to use a Surface.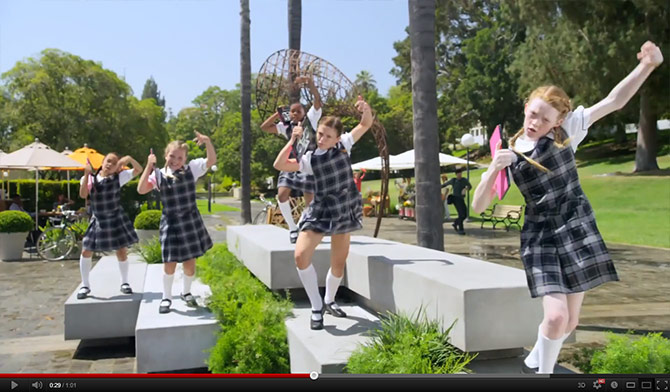 I have a Surface and attitude.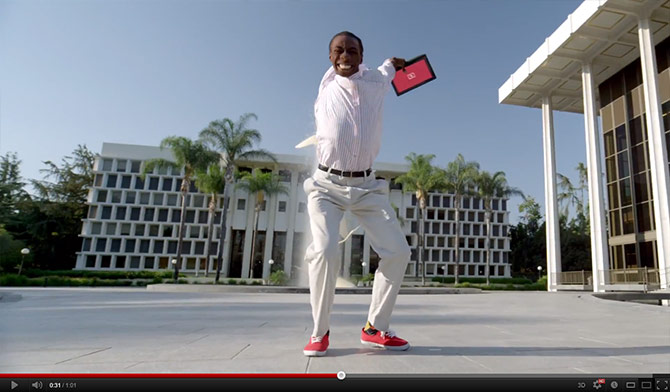 My yoga instructor told me this was good for me.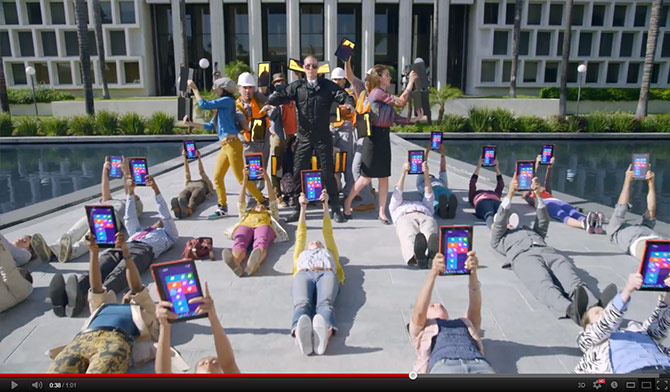 All hail the Surface robot.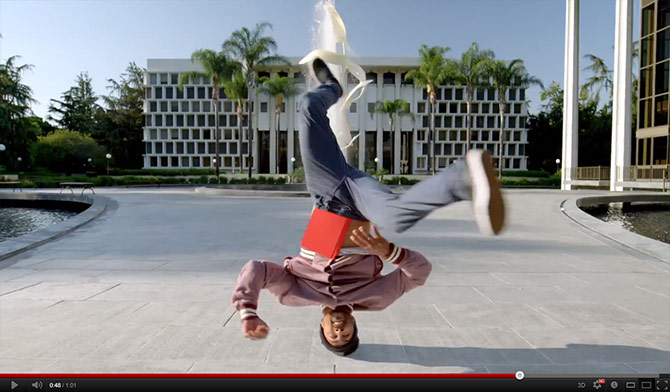 There's a Surface down my pants.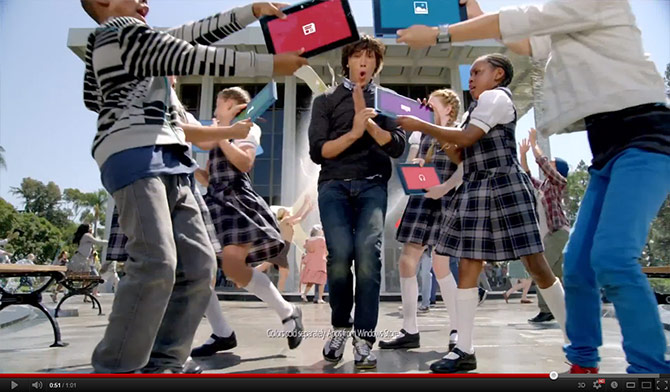 GET OUT OF MY WAY! COMING THROUGH!