For at least the last 3 years, Intel has kept the same old ugly control panel interface for its integrated graphics card drivers. Being an OEM, naturally the software interface does not utilize the operating system's UI controls, instead replaced by a branded interface that looks extremely repulsive to use. Open suggestion to Intel, if you're going to skin an application, at least do it right.
I mean it took me just a little over an hour of effort to transform your repulsive interface into something I find a little more pleasing without touching any of your branding elements. I'm sure you paid someone a good deal amount of money to do it. Money well wasted.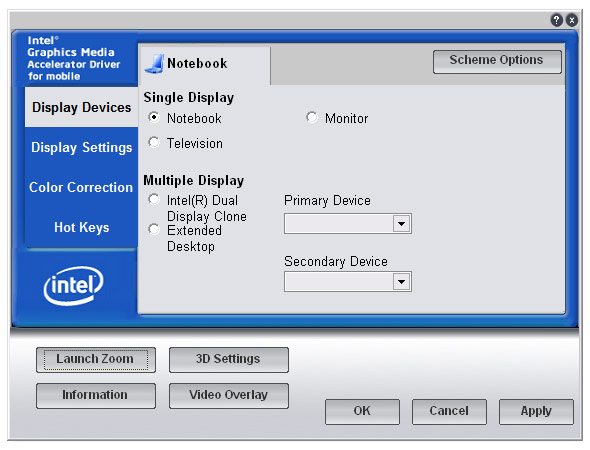 Original Intel graphics control panel UI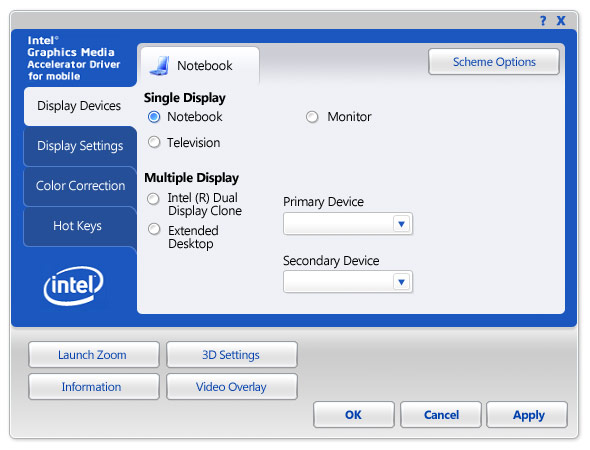 Conceptual Intel graphics control panel UI
What do you guys think?