I have no idea what type of variety show invites geeks to talk about an operating system, but the Dutch are leading the way! A TV show called "De wereld draait door" on the Vara network (or "The world keeps turning" as Babel Fish suggests) recently featured Tjeerd Hoek, the director of user experience design for Windows, as a guest to talk about Windows Vista with an unusual focus on the start button.
I don't understand a word of it except the occasional "Vista", but Tjeerd had a 12 slide Powerpoint presentation showing quite a number of interesting concept art during the development of the Start button and taskbar from his own laptop. Some of which were cool, some of which are outrageous.
Here's a few screencaps for the people who don't have 8 minutes to waste watching a foreign TV show about Windows Vista, which might just possibly be everyone except me.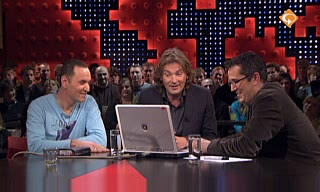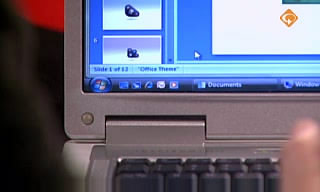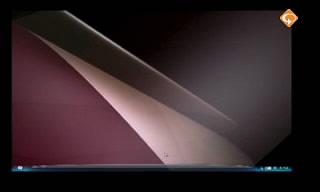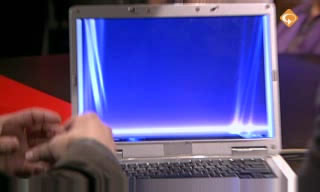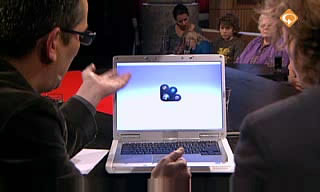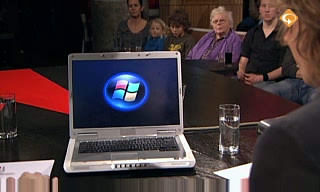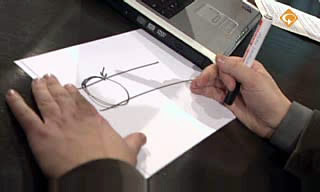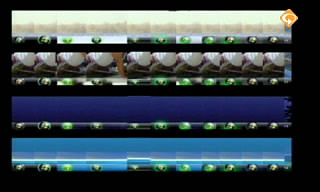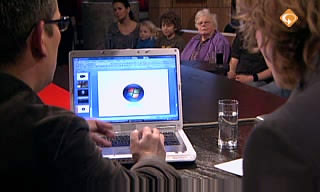 If you speak Dutch, and you are a bored beyond belief, please feel free to translate it. 🙂
Update: My good Dutch friend Andre was kind enough to put together a translated summary of the whole segment. Very interesting stuff. Check it out.