Last month, Microsoft had announced that they would spoil every MIX 07 attendee with not only a copy of Windows Vista Ultimate, but also a special Commemorative Edition of Expression Studio as a celebration of it's launch (and for putting up with seeing the Pussycat Dolls for one more time at a Microsoft event in Vegas). Earlier today, Jeff Sandquist posted a blurry photo from his phone captured from behind-the-scenes.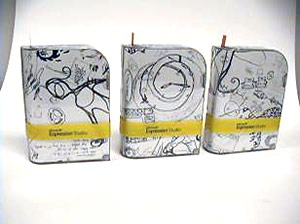 This limited edition packaging features one-of-a-kind artwork said to reflect Microsoft's beliefs for hand-crafted design and user-experiences. In other words, they wanted to do something cool.
Each copy of the commemorative edition is unique and features different pencil sketches on the cover. But these are not just any sketches, they are carefully scribbled by professional designers and even the members of the Expression team. You can't deny a lot of work went into each one of these, especially when thousands of attendees will each receive a visibly different design.
Just even thinking of drawing thousands of unique pencil sketches sounds a lot of blood, sweat and tears, not to mention the logistics of transferring them onto the box. However I do hope there's no blood or sweat going in those boxes.
Miwa Mueller from the Expression team who worked this concept explains,
Pencil is still the number one tool for designers so I thought it would be cool to have a design that acknowledges that aspect of the whole process before designer start doing something digitally. So these are pencil sketches created by designers when they were brainstorming on a new project. Some of the art comes from our own Expression Team. Each one is unique.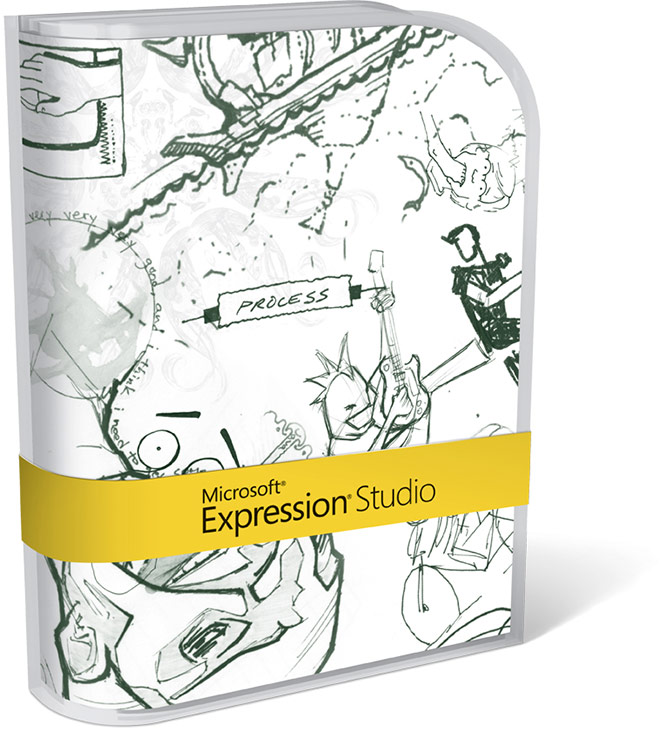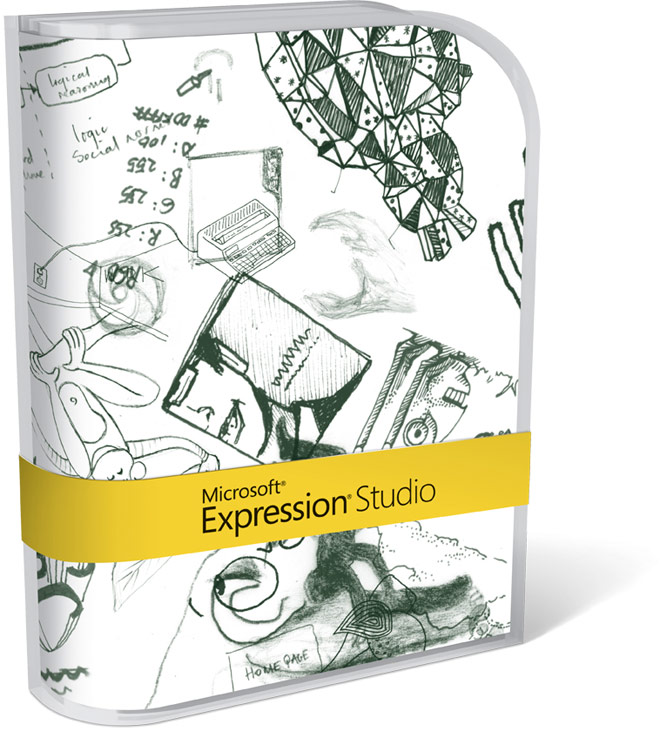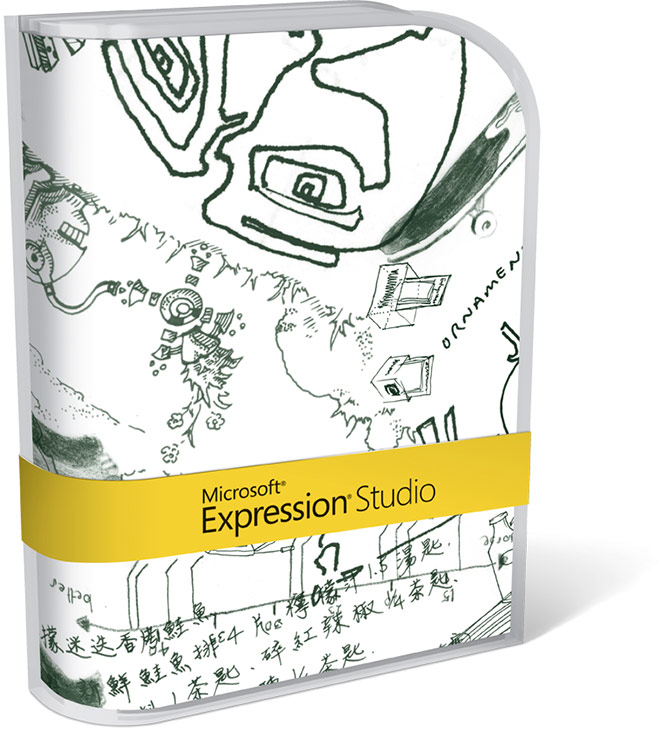 Extra special thanks to Miwa and Cherri who went out of their way trying to get me these high-resolution photographs.