You think everything you read about Microsoft is real, but it's not. They are all apart of a computer simulation, an illusion, called The Microtrix. This is a story about a rebellious group of Microsoft bloggers who wants to find the truth, and won't let anything get in their way.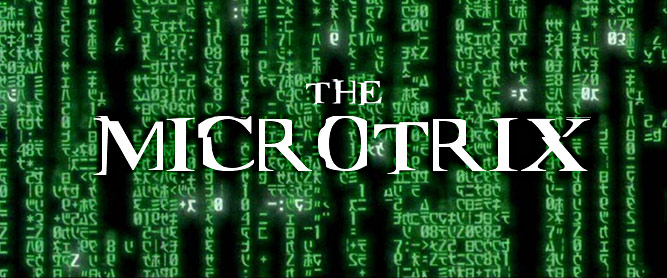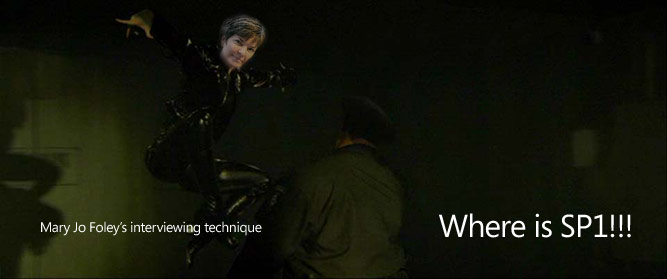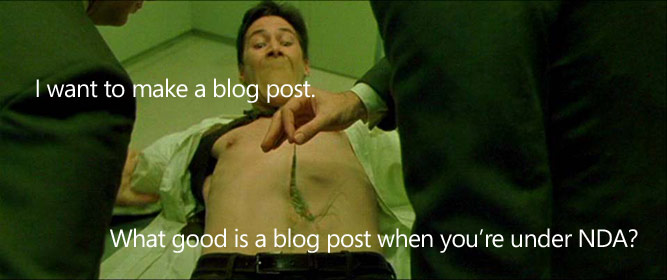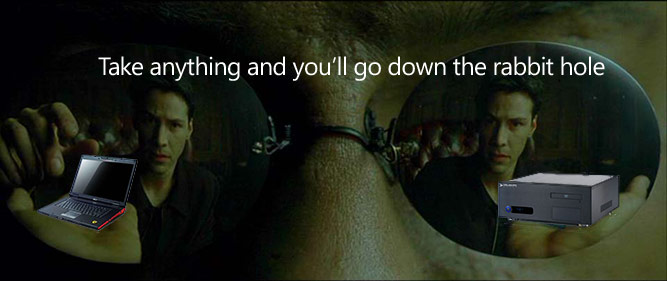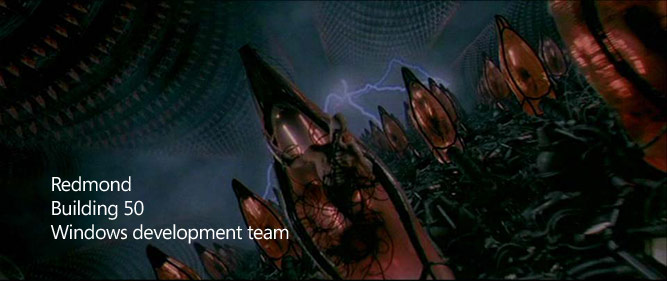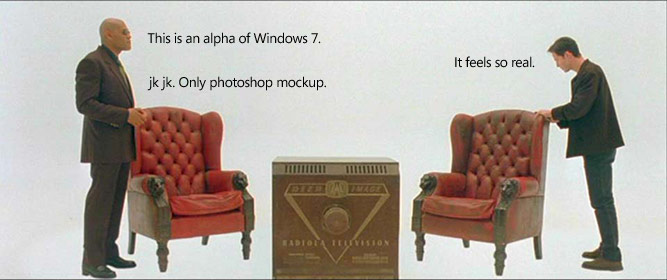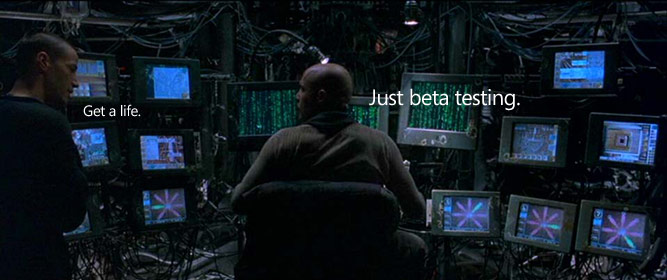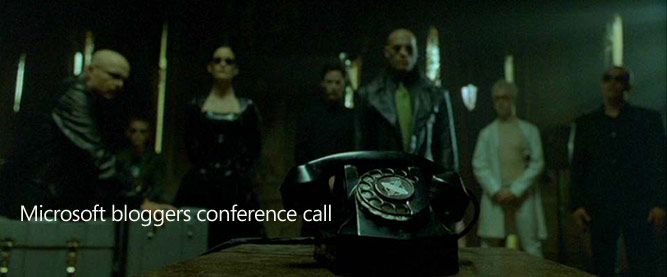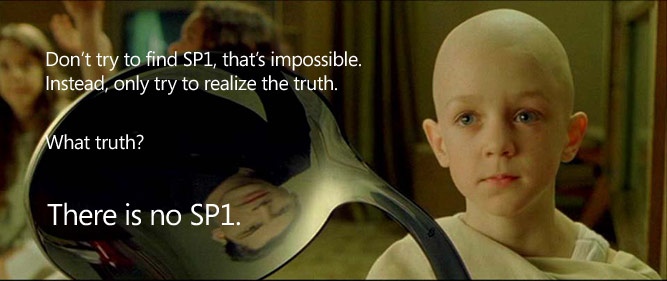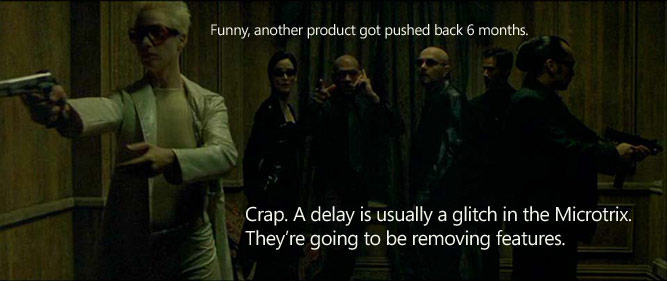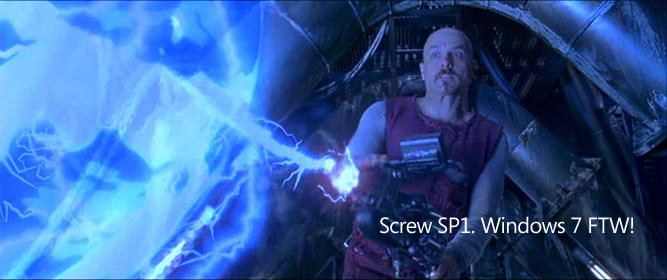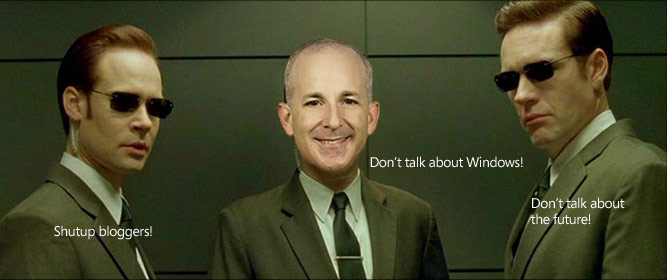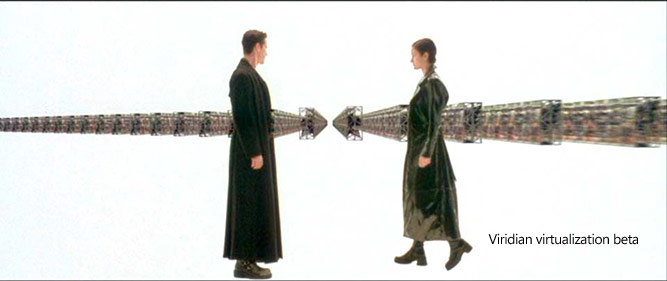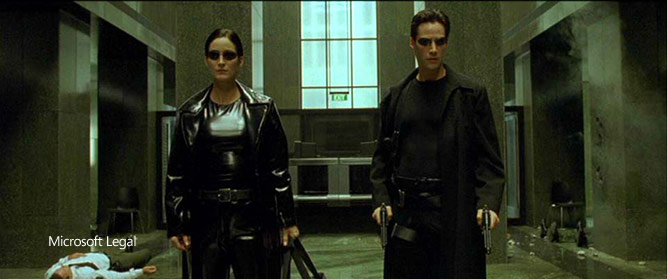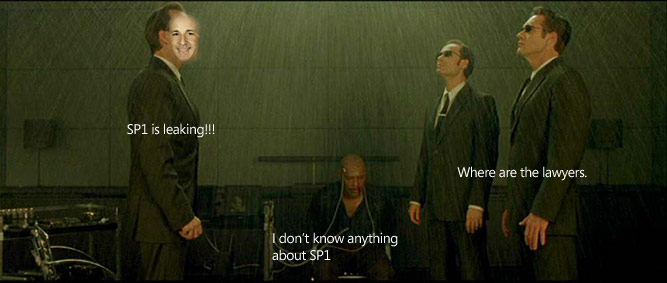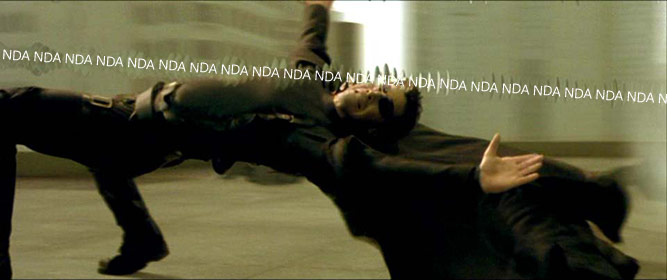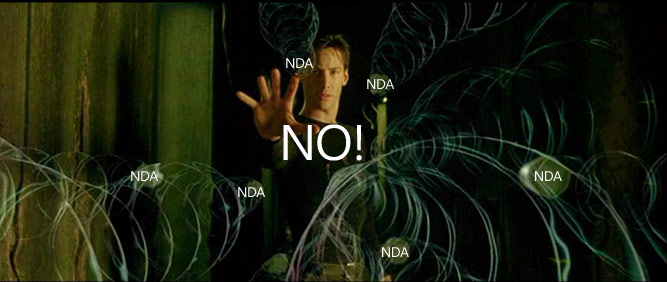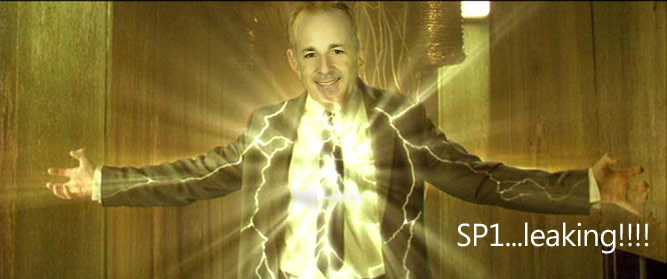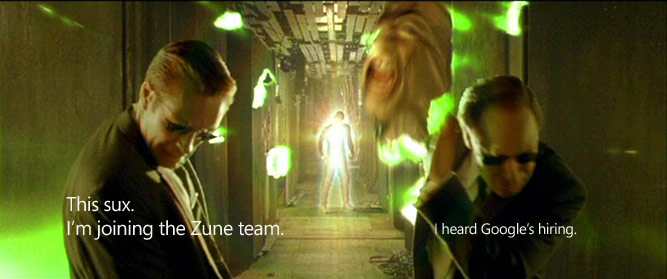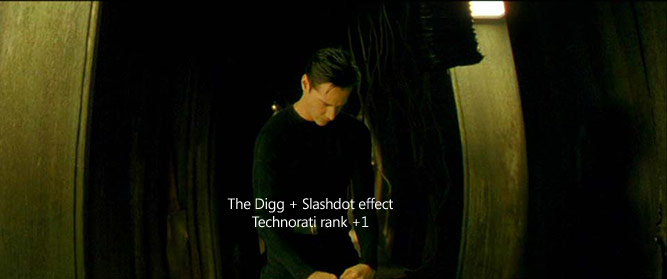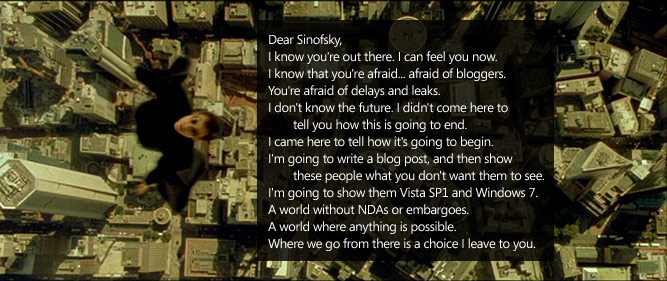 Dear Sinofsky,
I know you're out there. I can feel you now.
I know that you're afraid… afraid of bloggers.
You're afraid of delays and leaks.
I don't know the future. I didn't come here to tell you how this is going to end.
I came here to tell how it's going to begin.
I'm going to write a blog post, and then show these people what you don't want them to see.
I'm going to show them Vista SP1 and Windows 7.
A world without NDAs or embargoes.
A world where anything is possible.
Where we go from there is a choice I leave to you.
Update: Added three additional images.