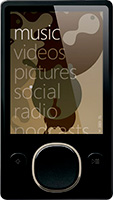 There's been quite a few positive reviews about the new Zune user interface and specifically the new font lavishly featured in the home screen. For example, cnet mentions "the main menu screen has been replaced with stunning, oversized text that takes readability to the next level", and The Seattle Times says "Zune's new top-level menu uses a big, modern font that's not only stylish but easier to navigate". Both of which I agree with, but I wanted to find out exactly what the font is.
As per usual, I went scavenging inside the Zune software resource files and it wasn't long before coming across five TrueType font files buried in ZuneShellResources.dll. These appear to be all of the official Zune fonts used in both the software and marketing materials.
They are collectively called "Zegoe", obviously based on the infamous Microsoft branding Segoe font.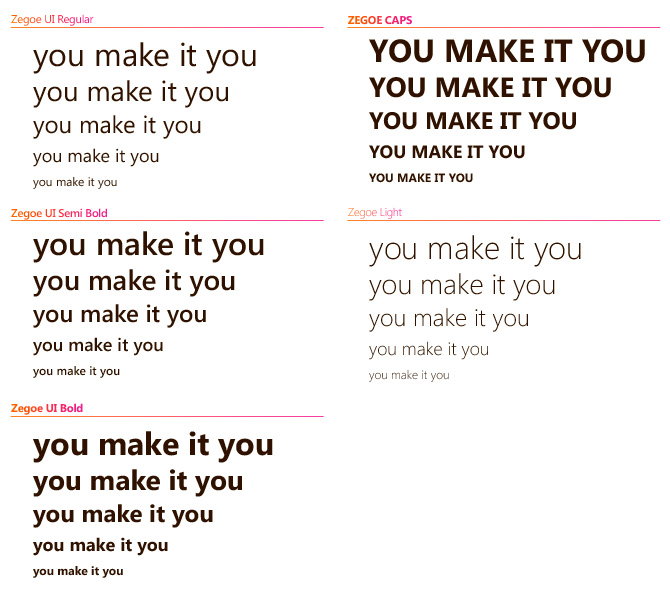 Update: User xdrivenx has extracted the fonts and uploaded them to Rapidshare for all to download appreciate. I can smell the A-Team coming, so you better get it quick. Too late.