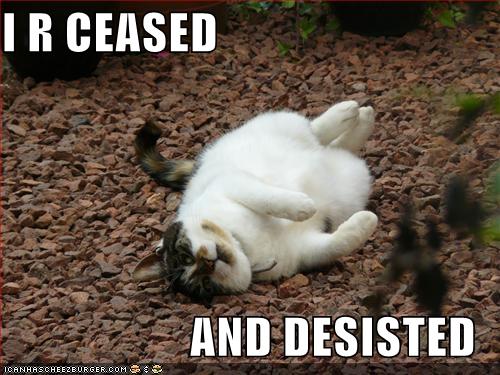 As you all know, this blog is only a cover-up for a very large Chinese piracy operation which is why it is the latest target of the Microsoft A-Team. Because this website has such wide reach and implications, it is an obvious target compared to the more amateurish activities such as factory-based software counterfeiting operations in South East Asia.
Today, I received a cease and desist letter from Seed IP Law Group PLLC acting on behalf of the Microsoft Corporation in regards to one of Microsoft®'s most cherished intellectual properties, Zegoe®. Filled "LOLs", "OMGs" and smiley faces (they copy & pasted all the user comments), the document demanded the "immediate cease and desist of advertising, promoting, and assisting the unauthorized distribution of Microsoft®'s ZEGOE® font software". If I fail to comply I risk becoming "accountable for additional damages to Microsoft®". Since I don't really want to risk national security if Zegoe® falls into the hands of terrorist – who knows what destructive yet beautifully readable weapons of mass destruction® they could create, I had no choice than to comply, thus I have removed all the links.
However as a precaution for future legal implications, I ask everyone including myself to obfuscate any references to legally sensitive material in LOLCat speak. For example if you need to express the need for a particular ZIP file, instead of "please send file to [email protected]", you would say "DO WANT. Plez send bucket to [email protected] kthxbai". Besides making court hearings (if it should arise) entirely hilarious – "I plead I R not cheezburglar", it also acts as a deterrent for any cat-hating lawyers.
Finally, I have consulted with my lawyer, albeit imaginary but well practiced, and we intend to sue Microsoft back for murder to the second degree of my hyperlinks. We suspect the murder may be racially motivated.
Microsoft, Windows, Zune, Zegoe, A-Team and the Zune logo are trademarks of Microsoft Corporation in the United States, other countries, or pretty much anywhere where people exists really. Weapons of mass destruction is a trademark of the United States Government in the United States, duh.