Thanks to a tip from Steve Clayton, a treasure chest of Windows Longhorn inspired PC design concepts has been just unearthed. An industrial design company located in San Francisco called Ammunition were recently interviewed as part of a Wired article on evolving PC designs. Following the link to their website shows an array of computer-related design concepts for a variety of companies including Microsoft.
An image overlay of a Longhorn screenshot indicates these were commissioned for the purpose of demonstrating to OEMs how Microsoft envisioned Longhorn PCs. In relations to the other Microsoft-commissioned Windows PC concepts by Carbon Design, these are much earlier. The Aero Glass theme is clearly carried throughout in both concepts.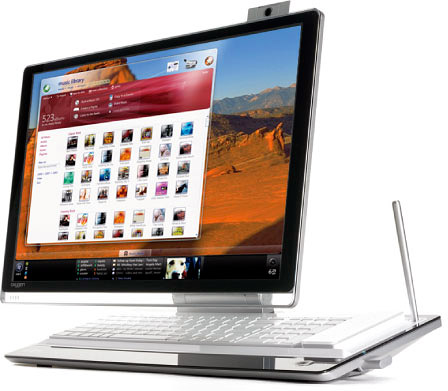 Microsoft
Oxygen
concept desktop system that converts from typical use mode, to media viewing, to pen input.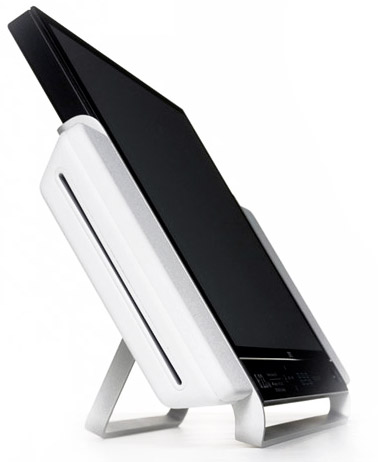 Microsoft
Zinc
concept intended for countertop use.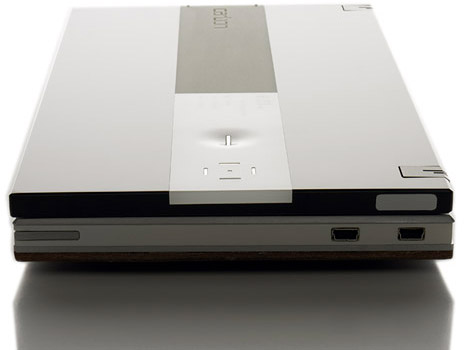 Microsoft Carbon concept micro PC with high object value.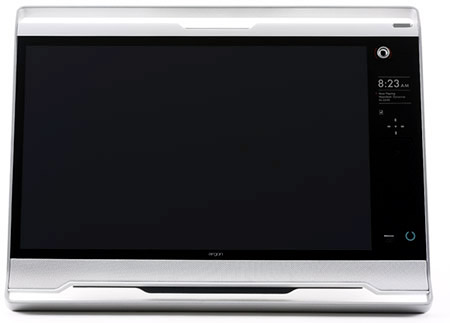 Microsoft Argon concept entertainment biased all-in-one PC.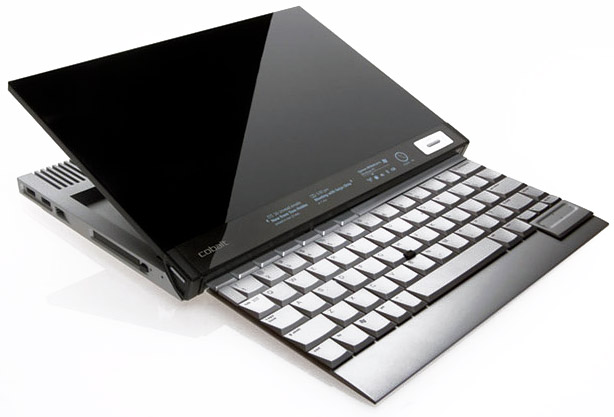 Microsoft Cobalt convertible notebook/tablet system.
It's interesting to see how similar the Oxygen is to the current generation iMacs when they are easily years apart of each other. But it's important to realize Apple designs Macs but Microsoft doesn't design Windows PCs. To say Microsoft doesn't have taste is not entirely correct if the above concepts are any indication.