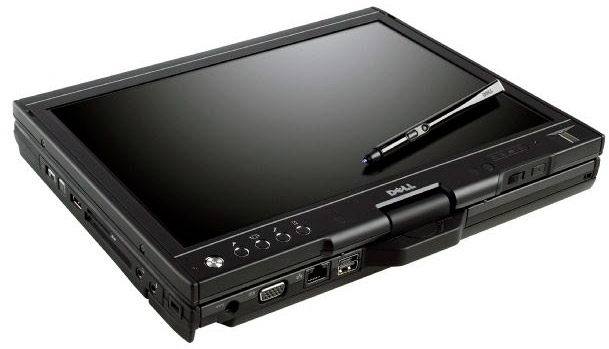 Following the outpour of unofficial information around many blogs on Dell's highly anticipated tablet PC, the official Dell blog Direct2Dell has just posted an update confirming many of the specifications published week ago, including some technical differences and previously unannounced pricing information.
Tomorrow, Direct2Dell will also be publishing an extended video looking into the pen and touch capabilities of this device. Unfortunately they are still uncertain on a release date, pending "by the end of year". Today, you can read about Engadget's first-thoughts.
On the other hand, over the next few days Dell Australia will also be making an announcement on the availability of this tablet PC for the Australian market. The rumor is that it will be available to order on Wednesday the 19th of December and prices will start at AU$3,500. It will also be offering integrated mobile broadband service from either Vodafone or Telstra Bigpond natively configured at the factory.
With retail prices finally revealed, hopes of a cheaper and more competitive Tablet PC from Dell remains unfulfilled as Dell's offering is not only more expensive than existing and recently introduced Tablet PCs from Toshiba and Lenovo, but nearly twice as expensive. For example, Toshiba's power-packed M700 is only US$1,800, $700 cheaper than Dell's starting price.
It's unfortunate the Tablet PC remains exclusively a business-oriented device out of the reach of most higher-education students where it can easily revolutionize learning.