I've given away some mousepads, headwear, reading material and a couple of software licenses before but I think this might top all of that in terms of size, weight, usefulness and most importantly, value.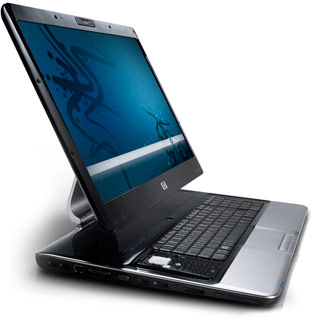 Some of you might remember the HP Pavilion HDX 9000 "Dragon" Entertainment Notebook (possibly inspired by War and Peace) computer I reviewed last September, well there's no better way to put it except HP is giving 31 (thirty-one) of them away. This site will be giving away one of them.
If the sheer number of them isn't existing enough, the upgraded model they're giving away is actually not even fresh on the market. The specifications include:
Operating system: Windows Vista Ultimate (64-bit)
Processor: Intel Core2 Extreme Processor X9000 (2.80GHz, 6MB L2 Cache, 800MHz FSB)
Display: 20.1″ diagonal WUXGA High-Definition HP Ultra Brightview Widescreen (1920×1200)
Memory: 4GB DDR2 System Memory (2 Dimm)
Graphics Card: 512MB NVIDIA GeForce 8800M GTS
Personalization: HP Imprint Finish (Dragon) + Fingerprint Reader + Webcam + Microphone
Networking: Intel(R) PRO/Wireless 4965AGN Network Connection and Bluetooth(TM)
Hard Drive: 500GB 5400RPM SATA Dual Hard Drive (250GB x 2)
Optical: Blu-Ray ROM with SuperMulti DVD+/-R/RW Double Layer
TV & Entertainment Experience: Integrated HP HDTV Hybrid TV Tuner and 4 Altec Lansing speakers + the HP Triple Bass Reflex subwoofer
Primary Battery: 9 Cell Lithium Ion Battery
But the excitement (for you) doesn't stop there. The good people at HP and BuzzCorps also thought of what the winners might want to do with their new portable powerhouse – perhaps edit some pictures and videos, play a few games or watch some movies – and that's the reason why they're also throwing in: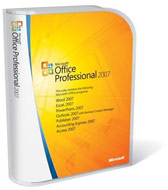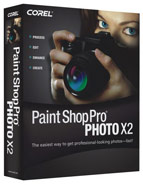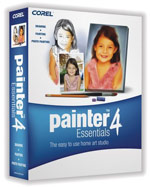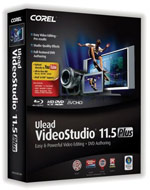 Microsoft Office 2007, Corel PaintShop Pro Photo X2, Corel Painter 4, Ulead VideoStudio 11.5 Plus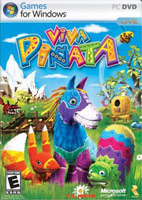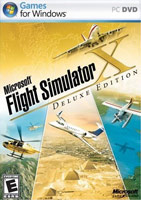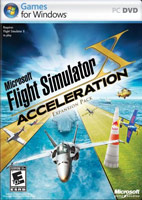 Viva Pinata, Microsoft Flight Simulator X, Microsoft Flight Simulator X Acceleration Expansion Pack, Gear of War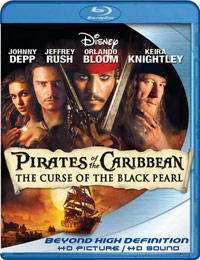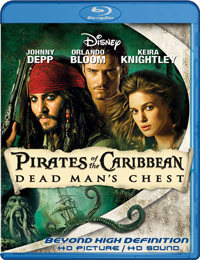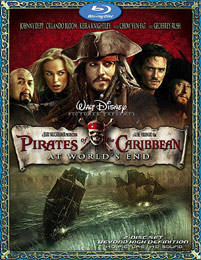 Pirates of the Caribbean – The Curse of the Black Pearl, Dead Man's Chest, At World's End (Blu Ray)
The competition works like this. The 31 machines are distributed amongst 31 technology blogs – some you probably read already and some you might not have heard of. Each blog will draw a winner on each day starting from May 9 to June 8. How each blog will pick a winner is unique but they will only accept entries starting from 7 days before the draw. Going to each blog to submit an entry is allowed and encouraged.
The schedule (iCal download) is as follows:
Remember to check out those sites at least 7 days before the giveaway draw date to find out how to enter. As for this site, how I'll be doing the competition is still undecided. Keep a watchful eye.