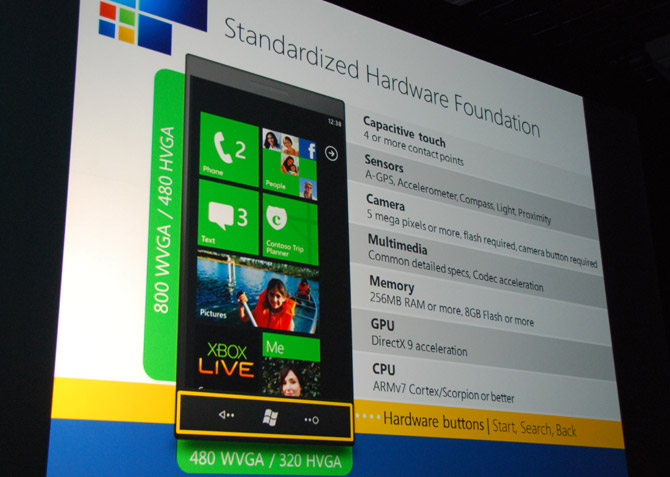 The Windows Phone 7 Series hardware specifications have been officially detailed at the first Microsoft MIX10 WP7S session including but not limited to the capabilities of capacitive touch, sensors, camera, multimedia processing, memory, GPU, CPU and display resolution.
In the same presentation Joe Belfiore also took the time to thank ASUS, finally revealing that they are the manufacturers of the prototype device which Microsoft is using at its various events.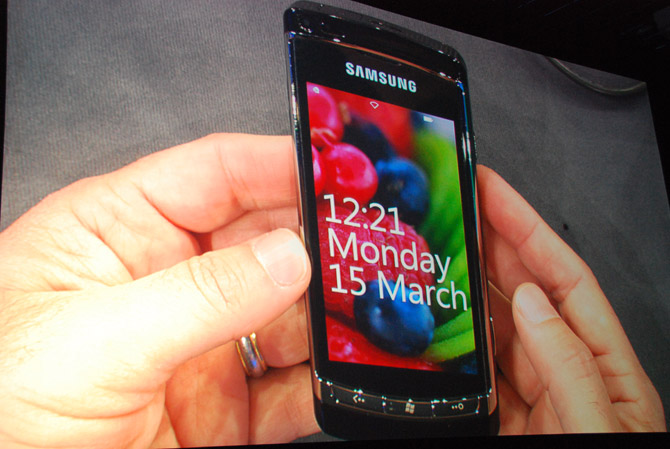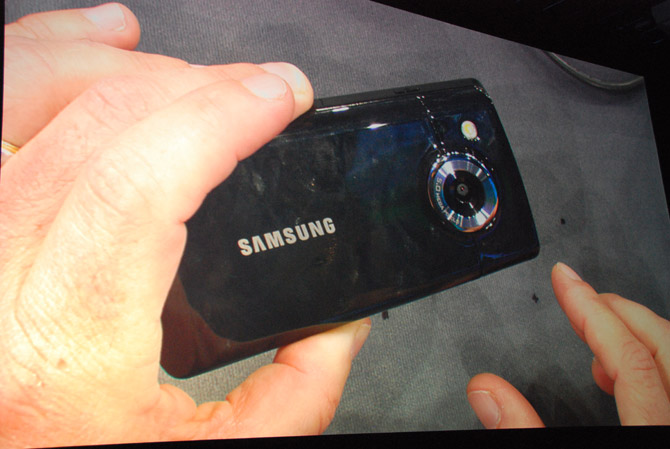 Furthermore Joe also give a sneak peek of a new previously unannounced Windows Phone 7 Series slate device by Samsung, highlighting the high-quality 5.0mp camera on the device.