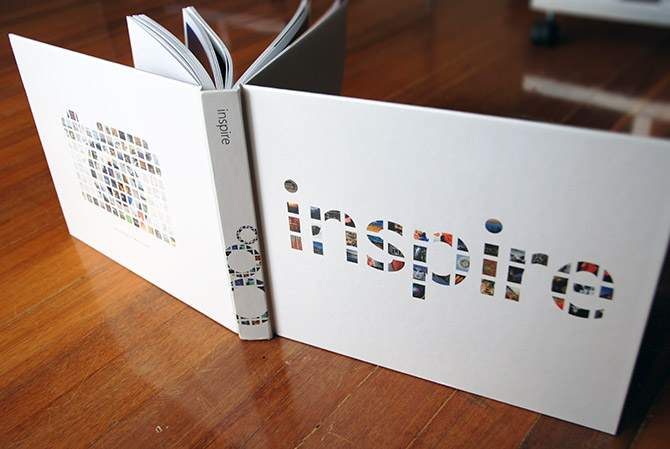 It should come as no surprise to anybody that there are lots of talented software engineers at Microsoft. Even amidst all the geekery, many of them also have other talents. Earlier this year, Microsoft employees pooled their best photographs in a special photobook for a charitable cause.
The hardbound 300-page photobook titled "inspired" – now its third publication for three years running, is just a one example of employees taking initiative as part of a set of Microsoft corporate responsibility programs to promotes employee volunteerism and private donations.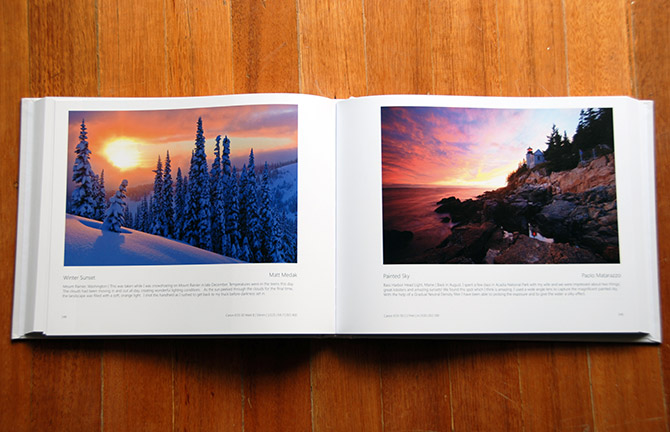 Each October, the "Employee Giving Program" encourages employees to organize donation fundraisers through fun activities and projects. Throughout last year, they raised $96 million in donations.
Charlie Owen, program manager on the Expression Blend team, took notice of the photobook last year at the company store and decided to put his name forward to make it even better this year. He wanted "to partner with a group of folks to accomplish a good greater than I could do on my own." He along with 11 other employees were responsible for the book's planning, organization, design and printing.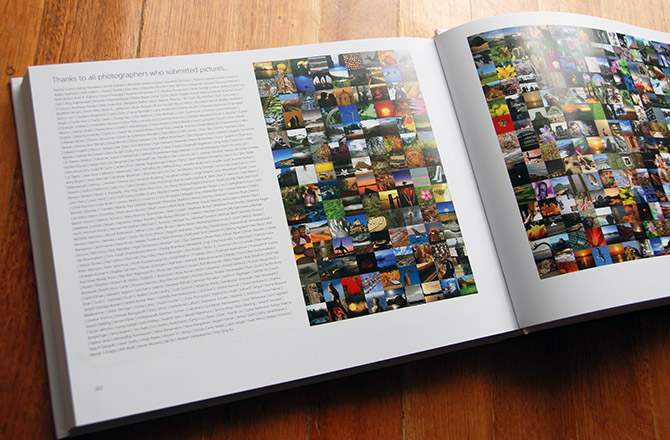 Seeking contributions from the 2500-member strong Microsoft photography club email list, the organizers asked 25 judges to sort through over 2000 submissions from 706 employees from various product groups. They ranged from amateur photographers to serious professionals.
A two round selection process narrowed down the final set to just 300 photographs of the highest standards. Even Charlie's own photo didn't make the cut, although it is featured alongside all the photos submitted in a double-page thank you page.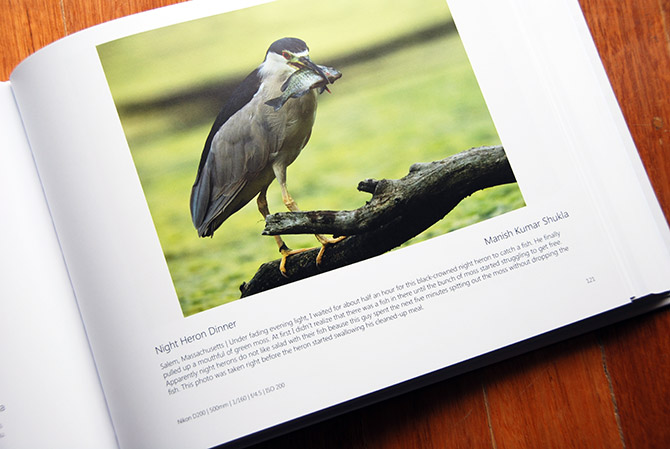 Make no mistake, these aren't just your average cat pictures (that's a separate charity project). A quick flick through the book reveals page-after-page of gorgeous landscapes, interesting macros, inspiring portraits and even National Geographic-standard nature photos. Each is also accompanied by a story provided by the author and some handy EXIF data.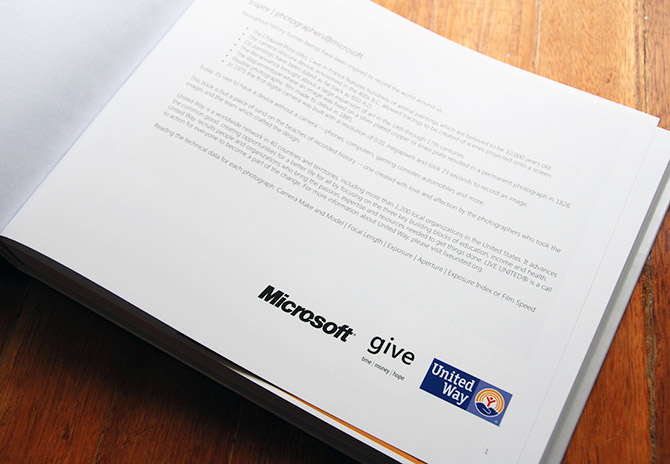 With 2,000 copies printed, all sales generated by the book will be matched by the Microsoft "Matching Gifts Program" dollar-for-dollar to be donated to the United Way organization.
Unfortunately due to the nature of the matching policy, only US Microsoft employees are able to purchase the book from the company store. Since I know many in the general public will no doubt be interested, I've asked them to investigate the opportunity to expand the book's availability in the future. Of course Microsoft employees can contact [email protected] to learn more.
Update: Apparently the public can order the book, through the online store.
Visit https://shop.ecompanystore.com/mseppstore/Login.aspx
Create a new account by clicking the 'All Other Shoppers, Signup Here' hyperlink.
Once logged in, search on the word 'inspire' to find the book.
Although there's no substitute for the smell of fresh ink on paper, here's some more photos of the photobook (photo inception).